How to Make a Trailer That Everyone Will Remember
Do you want to make your own movie trailer or a cool teaser video? Now you can, even if you're not a professional trailer maker. One of the easiest ways to create a movie trailer is to use the ready-made online template from Fastreel – you'll find the preview and a link to the program below. You'll also find useful tips on making trailers further down the page.
Create a Movie Trailer Online
Try the Fastreel movie trailer maker: all you have to do is upload the video clips from the film, add your text, and select the appropriate soundtrack from the free library.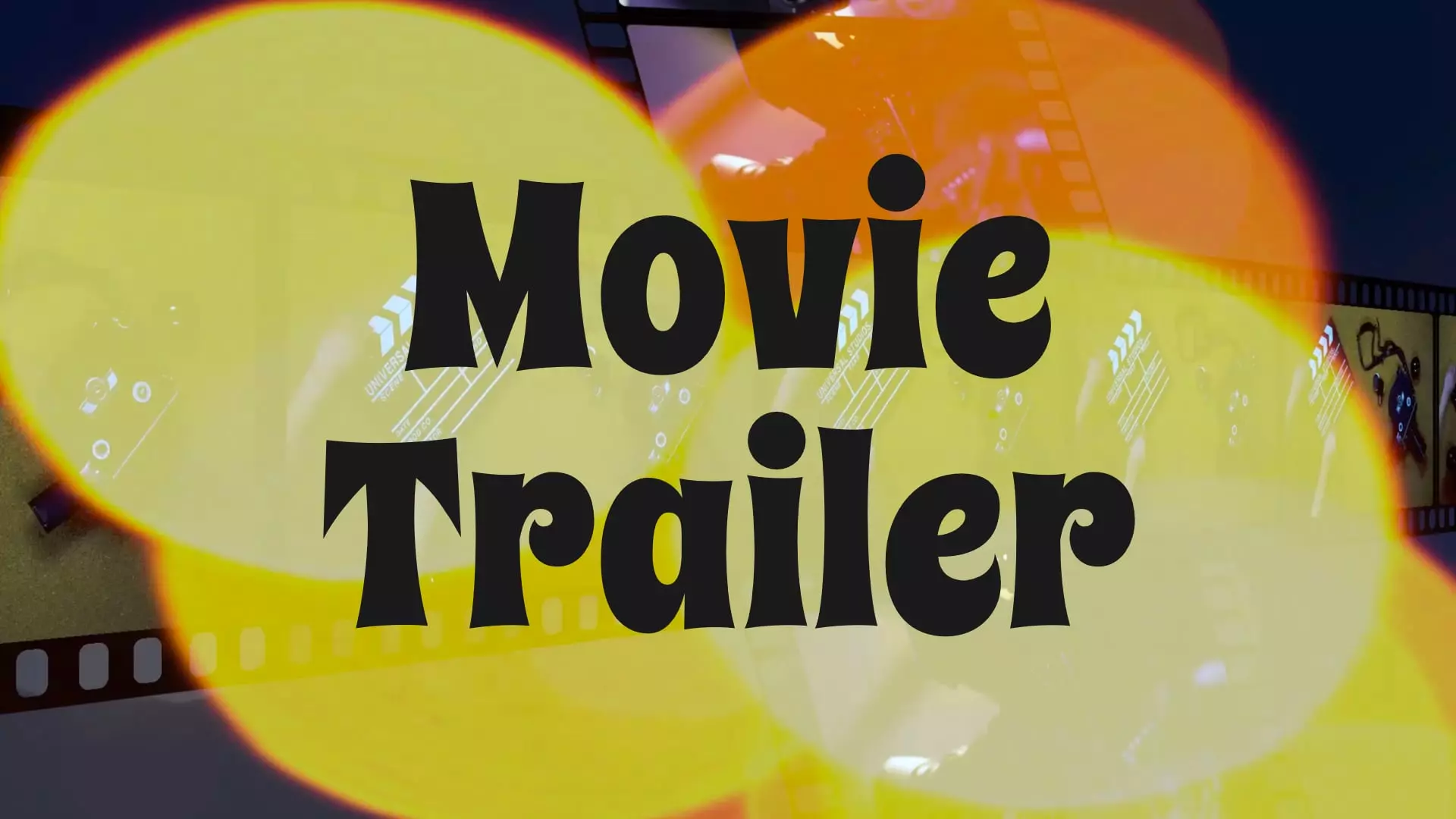 How to make a trailer that works: here are some useful tips
1. Make First Seconds Matter
In a trailer, you only have a few seconds to catch your viewers' attention. To do this, you should add something intriguing and engaging at the beginning of your trailer video. For best results, complete the visuals with some text to give context to your audience – this way, you can be sure they understand what's happening on the screen.
2. Combine Video and Text Wisely
It's important to keep a balance between video and text. If your trailer only consists only of video content, you may fail to deliver your message. And if you add too much text to the video, you risk frustrating your audience. Use text to help viewers get the idea of the movie and follow the story, but never put too much of it on the screen.
3. Keep Your Trailer Short
Try to keep your trailer video to between 30 and 60 seconds – this is usually enough to present a general overview and engage viewers. It's good if your trailer gives more questions than answers – the more intrigued your audience gets, the higher chances they'll want to watch the entire movie later.