Best subtitle editors
If you live with or know people who are hearing impaired, then you know how important subtitles can be. The subtitles can also be a great help for learning languages. There are a lot of programs out there that can help you adjust various aspects of subtitles for your videos – font, color, size, placement, etc. This guide will give you some clear direction on where to go to find the best subtitling software available.
With Movavi Video Editor, it's easy to insert and place perfectly crafted subtitles wherever you want.

This program is loaded with all kinds of tools and features! There's even a spell checker and over 60 different subtitle formats.

Jubler has an optimizing algorithm that'll sync subtitles to the video at amazing speeds.

While you can't create subtitles from scratch with this program, it's easy to upload text files and input subtitles in multiple formats.

With support for over 280 formats and an easy-to-use interface, this is a straightforward subtitler that gets the job done.

SRTEd makes organization easy as you can just drag-and-drop clips directly into the interface for subtitle editing.

Because Kijio is a VLC-supported editor, you won't have to download any additional video or sound codecs in order to work on your files.

At such a small file, the program packs a punch with all the features and tools.

This program works well for anyone who likes the functionality of Windows Media Player and is looking for a free subtitle editor.

Editing subtitles has never been faster than with Fastreel. There's no program to download, and it comes with a ton of features.

This online subtitle editor allows you to add subtitles and translate them into multiple languages.

If you need help with video editing and subtitling, Kapwing allows you to create group workspaces for collaborative efforts.
Disclaimer: This post contains affiliate links. When you click an affiliate link and make a purchase, we receive commissions.
Best online subtitle editors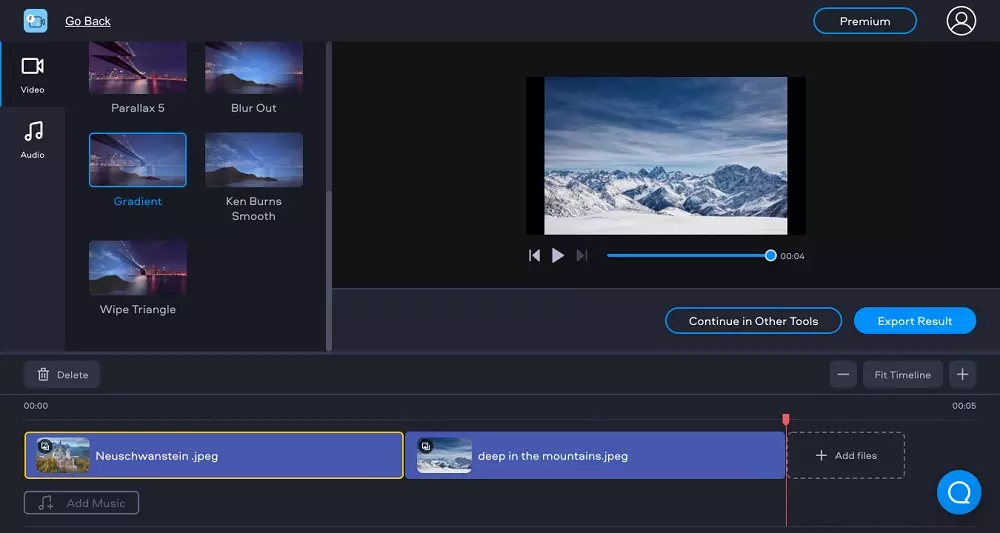 Fastreel from Movavi is one of the best subtitle editors available online. It's a complete online suite that allows you to edit videos and create subtitles with ease. The program allows you to upload a wide range of popular video file formats up to 500 MB and insert your subtitles with ease. You can add files via drag-and-drop or find them directly within your system. In minutes, you'll be able to create clean, clear subtitles that integrate seamlessly within your videos.
What are its best features?
Supports a wide variety of file types for uploading clips
An ability to change the size, color, font, and position of subtitles
Features a wide range of fonts and colors
Even online, the interface is intuitive
What could be improved?
Only allows uploads up to 500 MB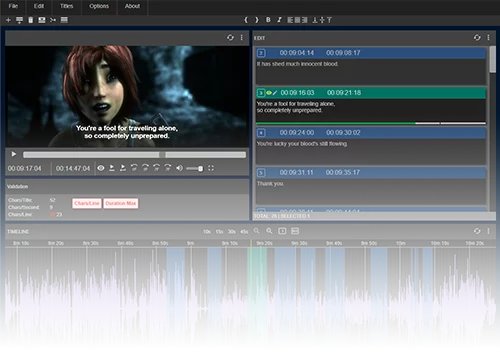 Subtitle Horse has been around for a long time and is one of the most widely used and respected online subtitling programs. It has a clean interface that's easy for anyone to learn and use and it has support for a variety of file formats. This program is one of the best free subtitling software programs for video files you've created – it's not a program for importing full movies. But you can easily insert video files from YouTube or other URLs and get to work fast.
The program offers a range of tools that allow you to zoom in on your timeline and manipulate your subtitles however you want. It also offers a translator in several languages, along with playback options not available in other free subtitling software programs.
What are its best features?
The free program
A clean, easy-to-use interface
A multi-language translator
Saving and exporting files in multiple subtitle formats
Searching functionality
What could be improved?
Doesn't hold files very well. It's recommended to export after each project to avoid losing your work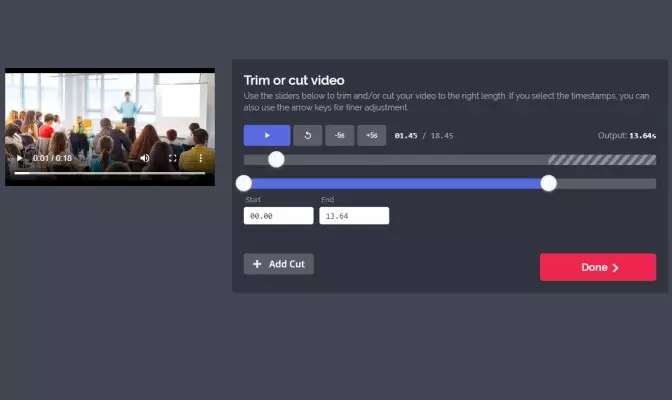 Kapwing offers a full-on video editing suite that has a variety of subtitle editing tools. With a simple interface, it's easy to load up a video and get to work – you don't even have to register to start. With the program, you can alter the timing, position, and appearance of subtitles. And it's possible to either create subtitles directly in the program or upload a .srt file.
If you need to collaborate with others on a project, Kapwing has a group workspace feature that allows you to easily blend your talents together with other colleagues. Plus, the program is online, so there's nothing to download.
What are its best features?
Color editing on subtitles includes outline and background coloring
An ability to upload videos or input a URL
A collaboration feature that allows you to create a group workspace
An ability to change the style, position, and font of subtitles
What could be improved?
Only supports the SRT format
Lots of limitations in the free version
Summary: choose the best video compressor for your video files
With this list of the best subtitle editors, you'll be able to import text files or create subtitles from scratch with ease. Subtitling is important work, especially for the hearing impaired, but also as more and more people are watching videos without sound. Whether you need desktop or online functionality, this list should get you started!