How to Create a Perfect Birthday Video
If you're looking for a birthday video maker, you probably know that a home-made video can be a perfect birthday present. Making happy-birthday videos is easy with Fastreel by Movavi – a simple online app that lets you create custom videos using ready-made templates.
Free Online Templates for Birthday Videos and More
Use Fastreel by Movavi as a birthday slideshow maker or experiment with other templates to make different kinds of personalized video clips.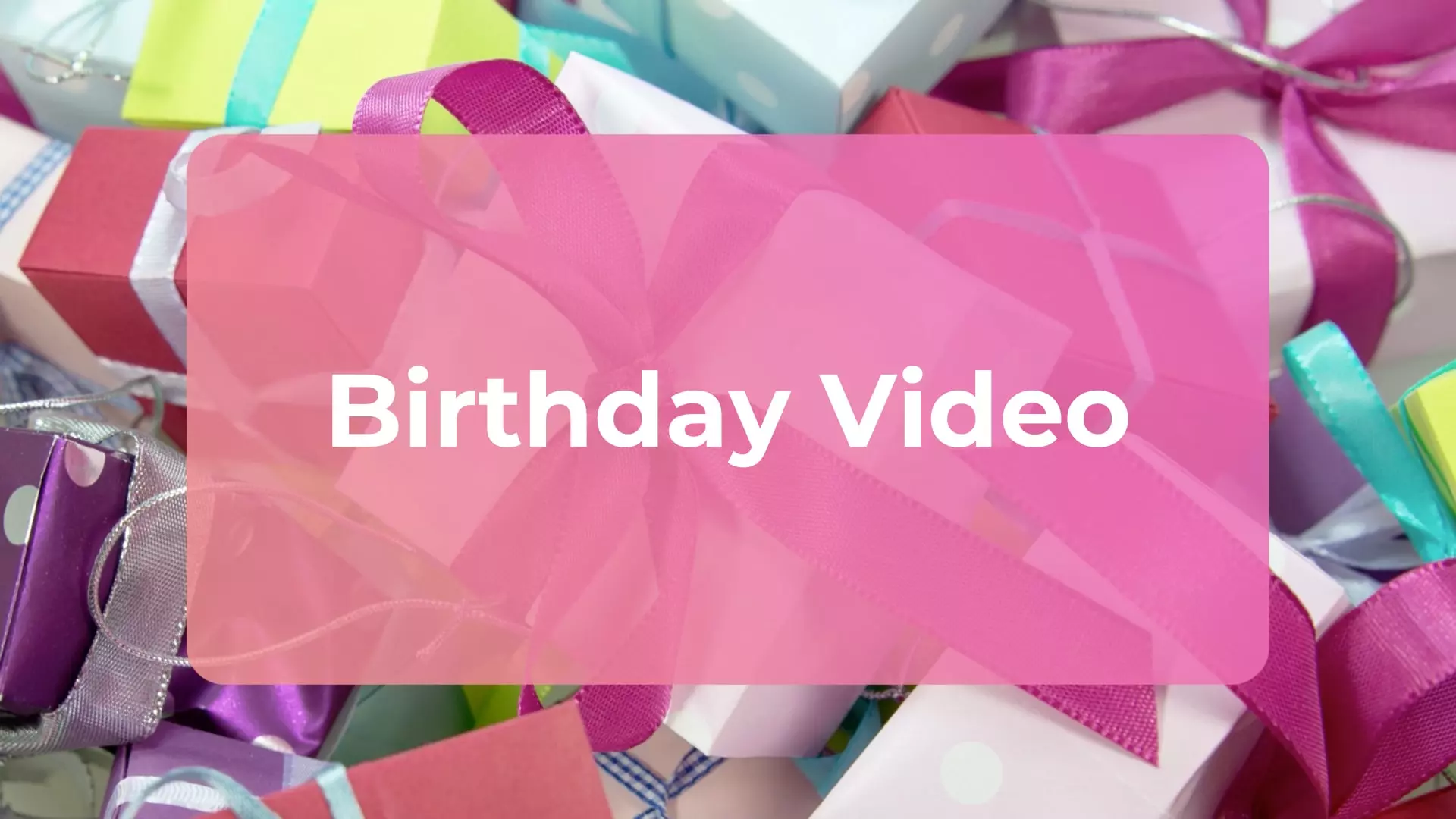 How to make a birthday video – check out these ideas for inspiration!
1. Tell the Story of a Life
Find old and new photos of the person you're making a birthday video for – the happiest or most important moments of his or her life. Put these photos together in a slideshow, add some text commentary if necessary. Use a serene or dynamic soundtrack depending on whether you want to make your slideshow emotional or funny.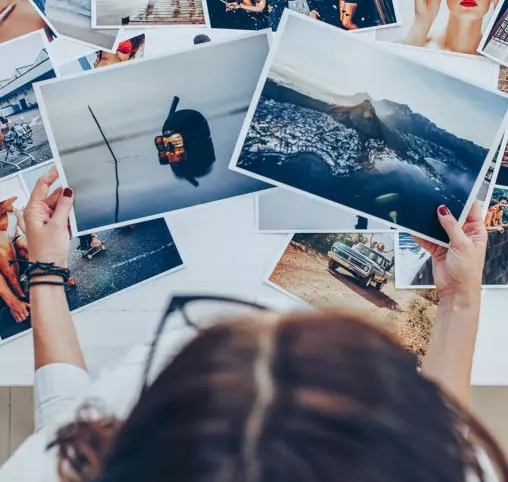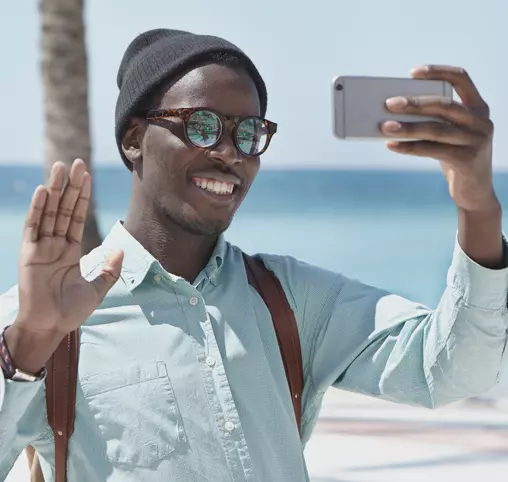 2. Make a Birthday Ecard
Create a video ecard that will show you care: record a video message with birthday greetings, list what you value the most in the recipient, or remember your best moments together if you're close to each other. You can also add comic animation or a video collage from the best photos and videos of the past. And don't forget to add a song that matches your ecard!
3. Create a Party Invitation
What if your own birthday party is coming up? Make a cool video invitation for your family and friends: record yourself on camera or simply create a presentation from appropriate images and text. Don't forget to include the exact time, date, and location of the party. Upload your invitation to Facebook and other social media, so everyone can see it!