Make Your Own Christmas Video Greetings
Christmas is the time to put all your problems aside and share your love with friends and family! Make your own Christmas video to spread the Christmas spirit or to create a reminder for a joyous celebration. If you've never made a video before, you can confidently take your first step in video editing with this Christmas video template. It's so easy and intuitive, you're going to love it!
Use This Online Christmas Video Template to Make an Awesome Holiday Video in Minutes
Use Fastreel by Movavi as your online Christmas video maker to quickly and easily create a Christmas video. Make it look professional with a ready-made animated intro, colorful effects, and frames – it's all right there in the template. Just upload your pictures and video clips to the app, type in some text, and choose the best music from our free collection.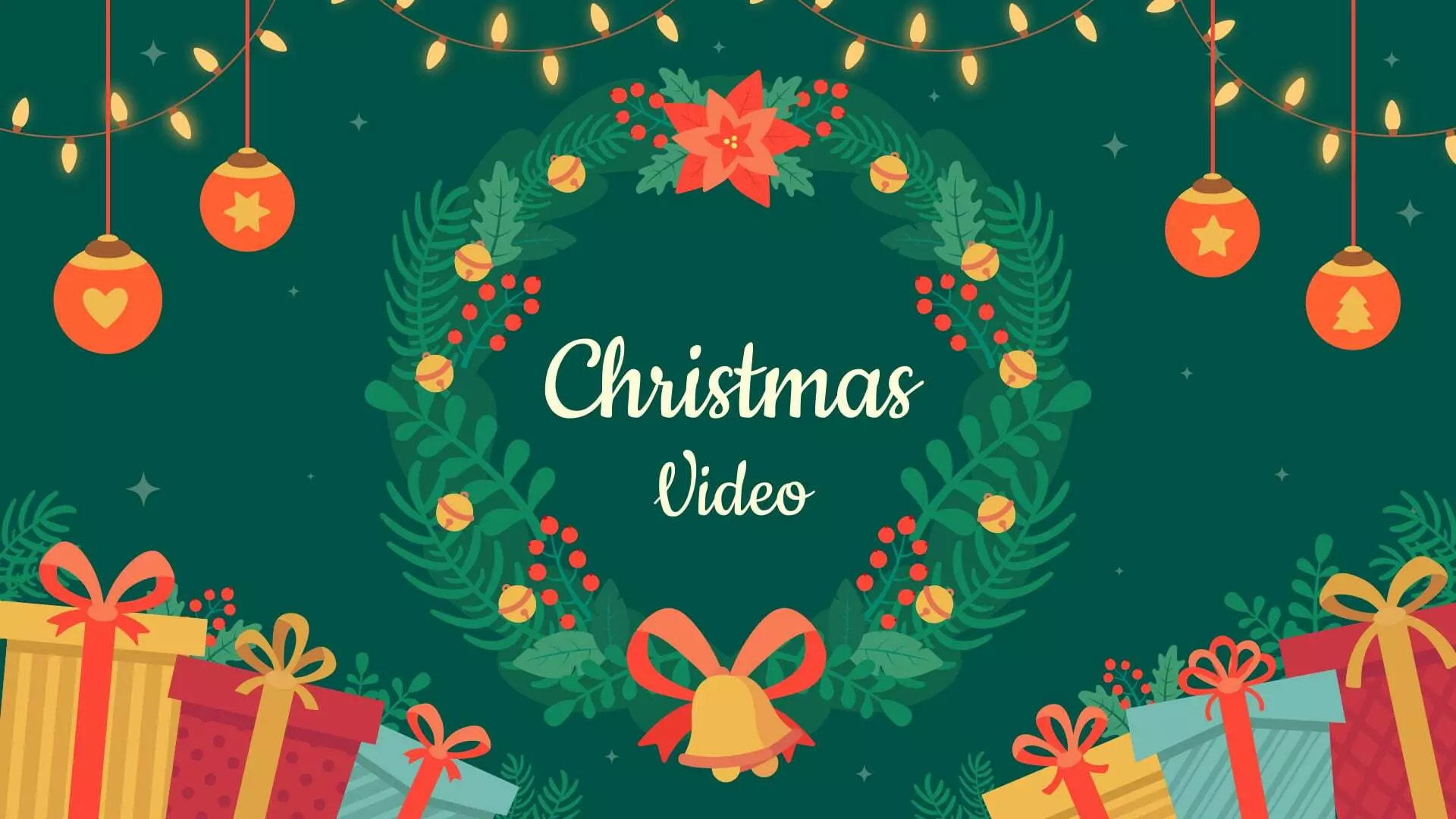 Check out these Christmas video ideas for inspiration!
1. Make an Xmas Ecard
Christmas video greetings are a cool and creative way to make everyone happy and excited for the coming holiday! Send your best wishes for a Merry Christmas to your loved ones in a personalized Christmas video message. Make different Christmas holiday cards with your own photos for all your friends and family members or make a short Christmas movie to post on social media for everyone to see.
2. Show Off Your Home Decorations
At Christmas, we love to decorate our homes and gather our friends and family to spend time together. It's not always possible to come together physically, but you can easily invite everyone to take a virtual tour of your home. Share the Christmas spirit you've created at your place and encourage others to do the same!
3. Make a Christmas Commercial
Do you have a business that could use some exposure? The holiday season is a great time to attract new customers with colorful and funny animations. If you don't know where to start with your video, look at how other businesses integrate Christmas themes into their marketing. Deciding on the structure of your video is the key – after that, it's just a few simple steps from ideas to realization.
Сreate Christmas videos quickly and easily with the Fastreel Christmas video editor.