How to Make Recipe Videos
Cooking videos are very popular – they are fun to watch and practical at the same time. Lots of people would rather watch a video than read a recipe. If you want to start your own food blog, you need an app that will let you create cooking videos easily. Try Fastreel by Movavi – an online program with lots of ready-made templates for making different kinds of content, including cooking videos.
How to Make Cooking Videos – Try This Animated Template
Fastreel by Movavi is a simple and fast cooking video maker: all you need to do is upload your footage to the template, then add some text and music from the built-in free collection.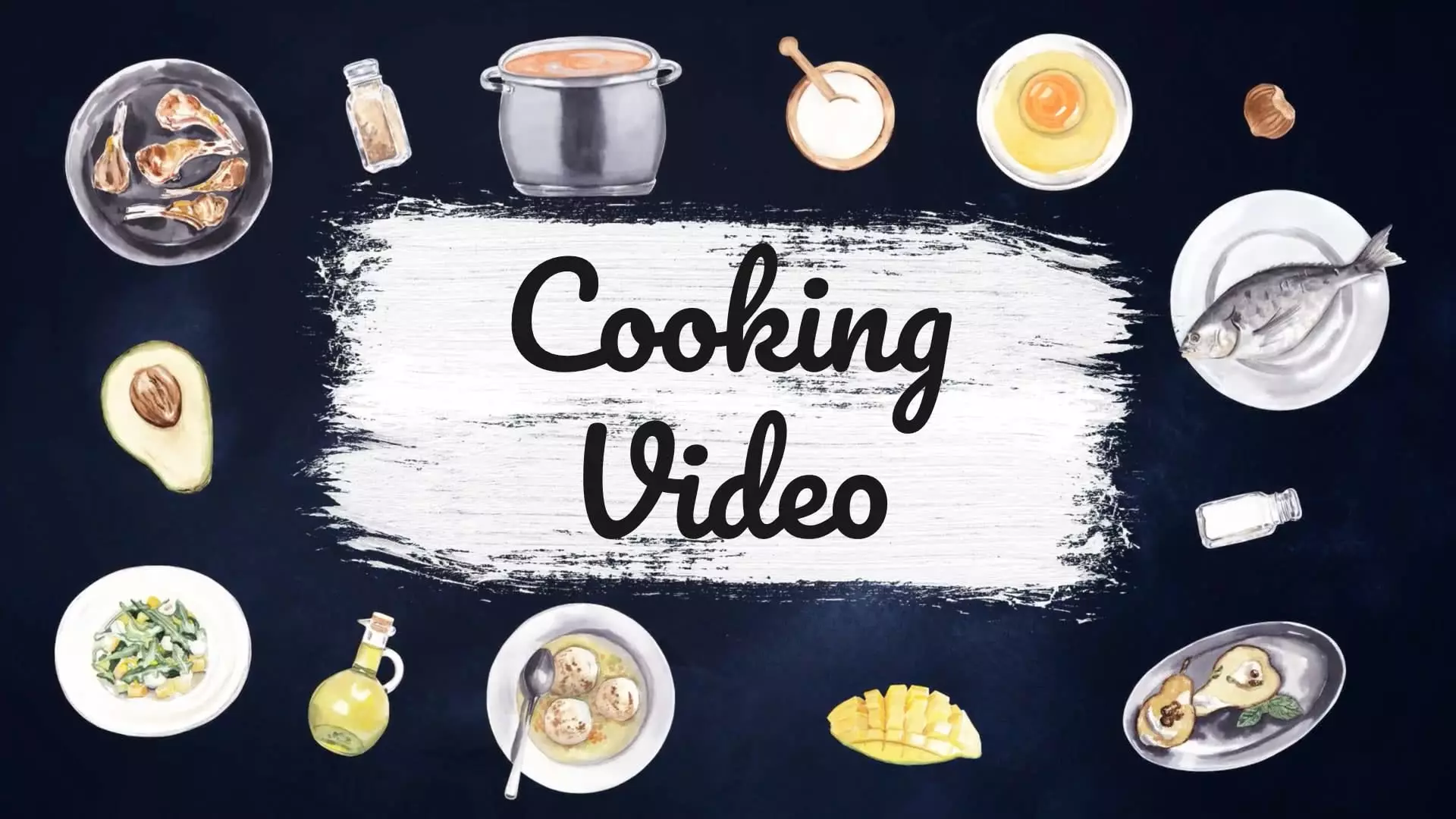 If you want to make the perfect cooking video, just follow the simple tips below!
1. Prepare a Plan
Before shooting your video, make a short plan of what you're going to do. This will help you create a consistent step-by-step tutorial. WIth a detailed script, you won't miss anything important, and you won't have to shoot the video over again when you realize you forgot something.
2. Show the End Result First
Before tackling a recipe, most people want to know what they'll get as a result. The best time to demonstrate the finished dish is in the first three seconds of your video. Make sure the result looks attractive and tasty, so viewers will decide that your recipe is worth their time.
3. Use Good-Looking Ingredients
Make sure that the ingredients you're showing in your video are visually attractive. There are cooking videos that look like a piece of art because of the aesthetically pleasant visuals. These videos tend to get more views and shares.
There is a quick and easy way to make cooking videos: just use the template from Fastreel.