Making a Perfect Cover for Facebook: Video Size, Dimensions, and Other Tips
If you have a business page on Facebook, a simple image cover may not be engaging and informative enough. A good cover video will attract more attention than a still image header. It will also let you present more information about your product right at the outset. You can make a Facebook cover video in just a few clicks by using a ready-made online template from Fastreel by Movavi.
Facebook Cover Video Maker: a Ready-Made Online Template
Use Fastreel by Movavi as a Facebook cover video maker: upload your videos and photos, add text, and create a video banner with the correct dimensions.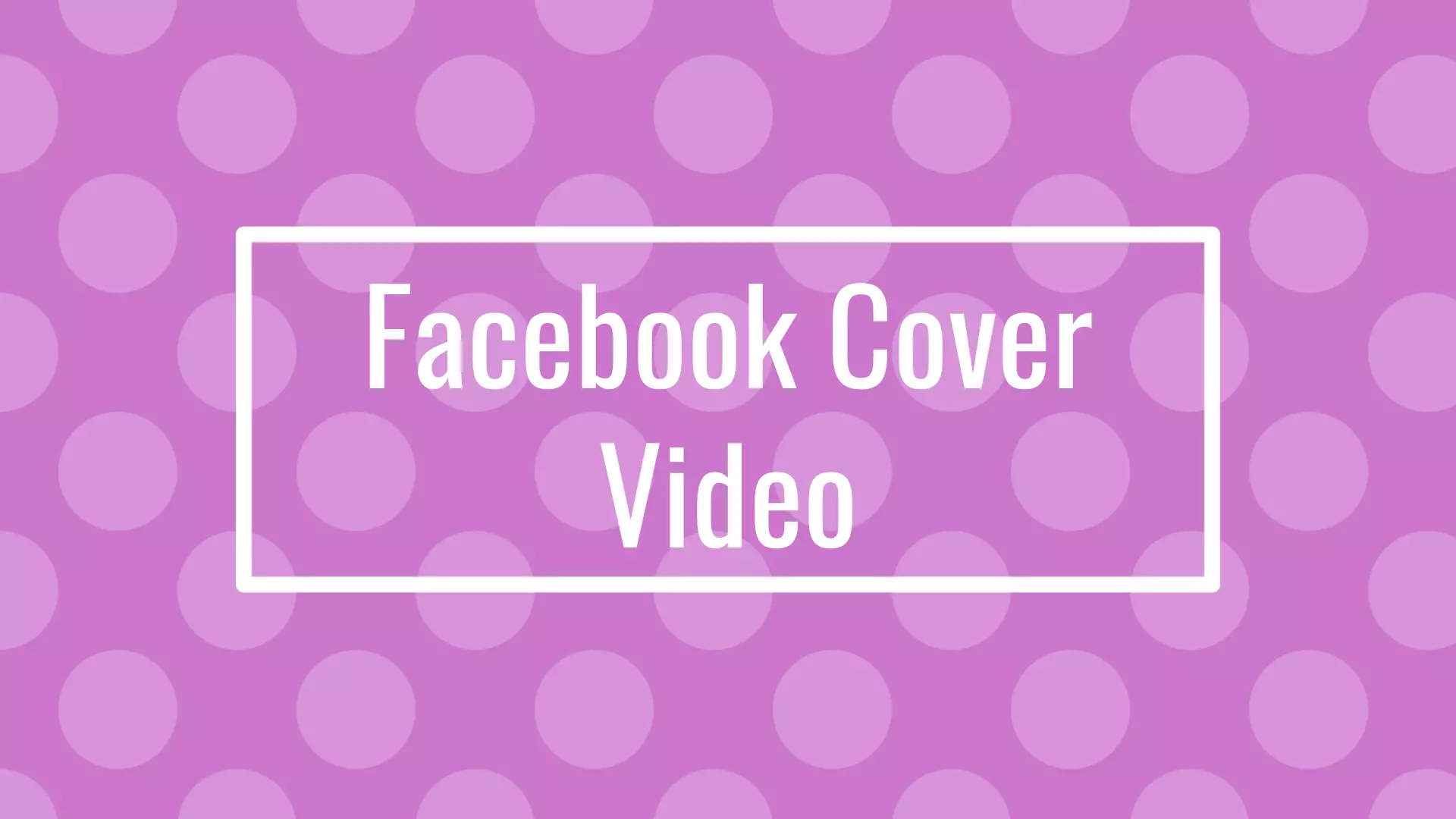 Read the tips below to learn how to make a good Facebook video cover that meets all the requirements.
1. Follow the Specifications
Your Facebook cover video size must correspond to a 16:9 aspect ratio – the usual video size is 820x462 or 850x314. Make sure you set the right proportions. The maximum video resolution is 1080p, and the recommended formats are MP4 and MOV. How long should your video be? Cover video length needs to be between 20 and 60 seconds.
2. Decide What Content to Use
The cover video will be the first thing people see on your profile, so choose the content carefully. Add video that won't distract your customers from the main page information – just keep the essentials to create the first impression of your brand.
3. Add a Thumbnail
Users see a thumbnail of your cover video when their connection is slow or they're using the Facebook mobile app. To engage these users, you should create an appealing thumbnail. Facebook only lets you use one of the 10 frames from your cover video so, if you want a custom thumbnail, place it at the beginning of your video cover before uploading it – the desired image will appear in the roll of available thumbnails.
Start making your Facebook cover video right now by clicking the button below.