Father's Day Video Ideas and a Ready-Made Template
Father's Day is coming up – do you know what you're going to give your dad as a gift? A home-made video is one of the best ways to express your love and say thank you to your father. On this page, you'll find lots of Father's Day video ideas and a ready-made online template that will help you create a unique video in just a few clicks.
Create a Happy-Father's-Day Video and Much More
Use Fastreel by Movavi – a handy online video maker: select the ready-made template containing Father's Day slides, upload your videos and images, add titles and music, and get the perfect result.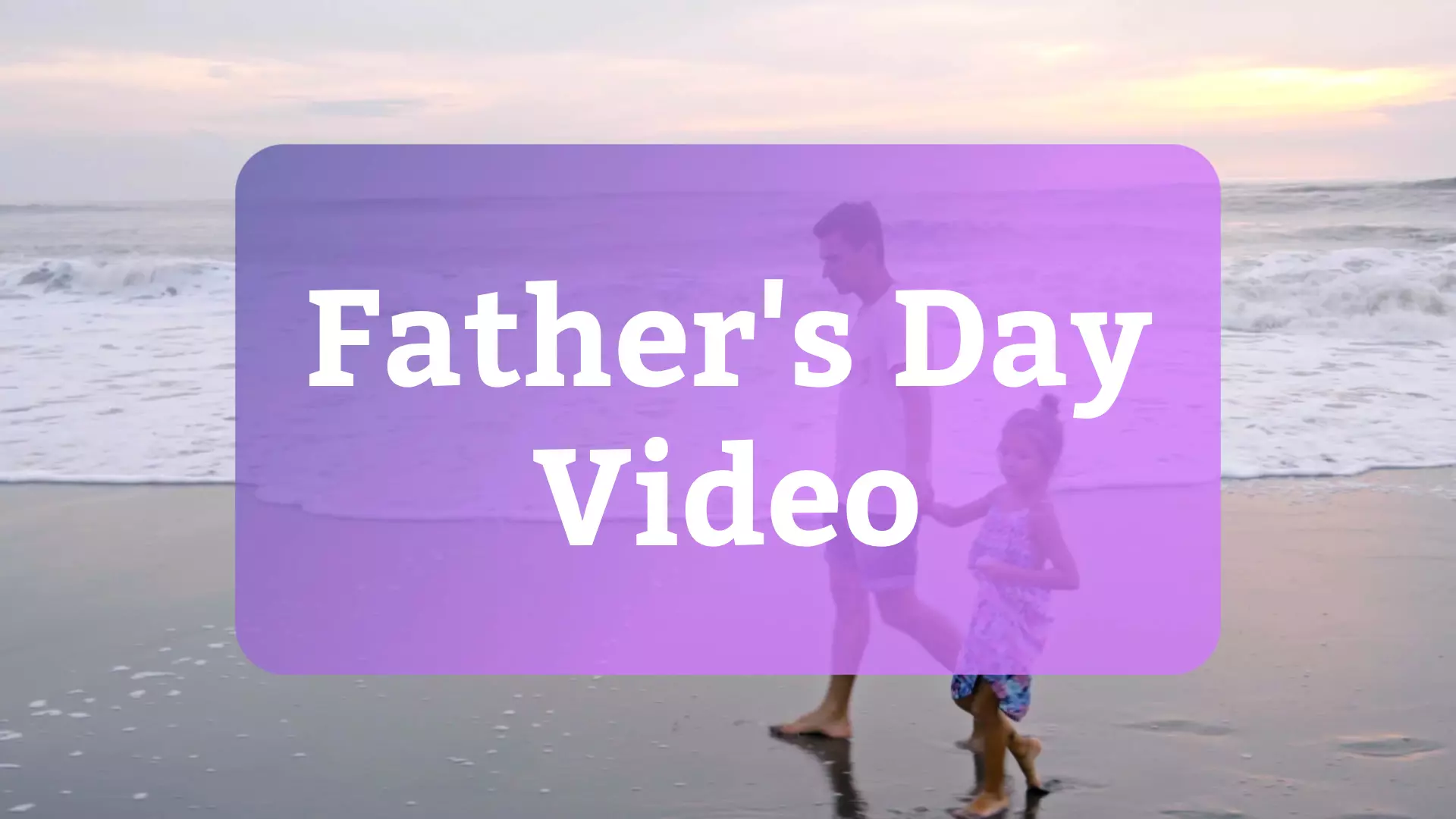 The following ideas will help you create an awesome Father's Day video.
1. Make a Video eCard
Why not create a video card as an alternative to a paper card? Collect your father's favorite photos and videos, add a text greeting and appropriate music, and your card is ready! If you want to get more ambitious, record a funny interview with the kids and other family members or make a compilation of your dad's best jokes.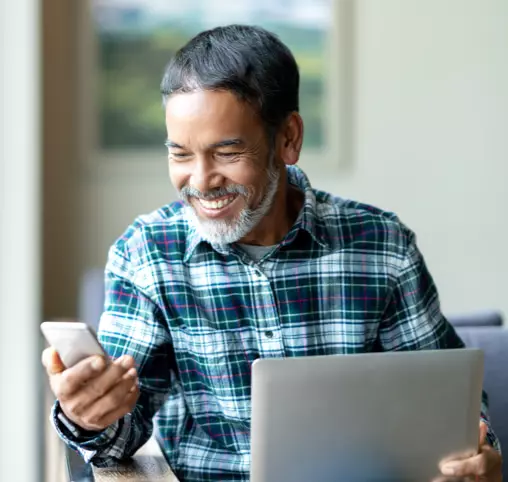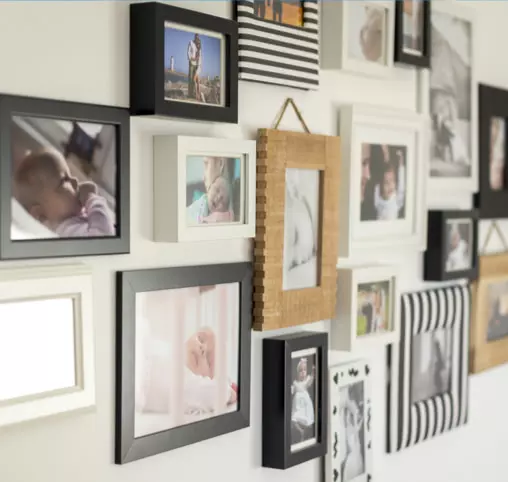 2. Tell Your Family's Story
Find video clips and photos of your father and the whole family – include shots of everyday life as well as happy occasions like birthdays, weddings, and vacations. Organize the content in chronological order and create a slideshow that will chronicle treasured family memories.
3. Say Thanks to Your Father
Do you want to thank your father for his care and support? Father's Day is the perfect time to do this! You can say thank you in person, record a video message, or make a video presentation with heartwarming captions. You can also share your gratitude on social media by posting the video on your page.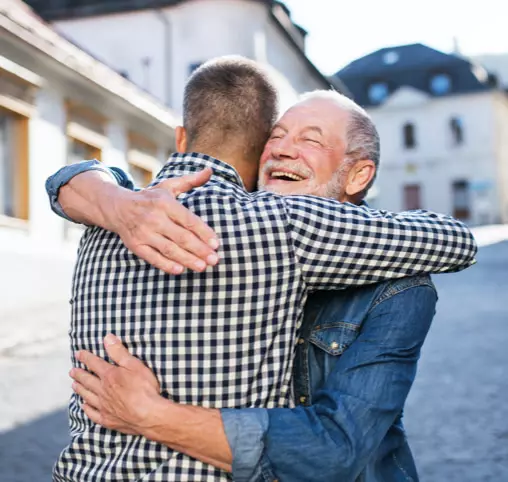 Create a Father's Day video in minutes – just click the button below to get started.