How to Make Workout Videos
Share your passion for exercise and inspire people to be more active with your own motivational fitness videos. Don't know how to make a workout video? Fastreel by Movavi is an online video maker with templates that make the video creation process easy and fun. Post your inspiring exercise videos on YouTube or Instagram and start collecting well-deserved likes!
Try Creating Exercise Videos With This Animated Template
With the Fastreel video editor, you can make workout videos that look amazing. Choose from several different animation patterns, enter your text, and add an audio track from our free collection. Editing videos has never been easier!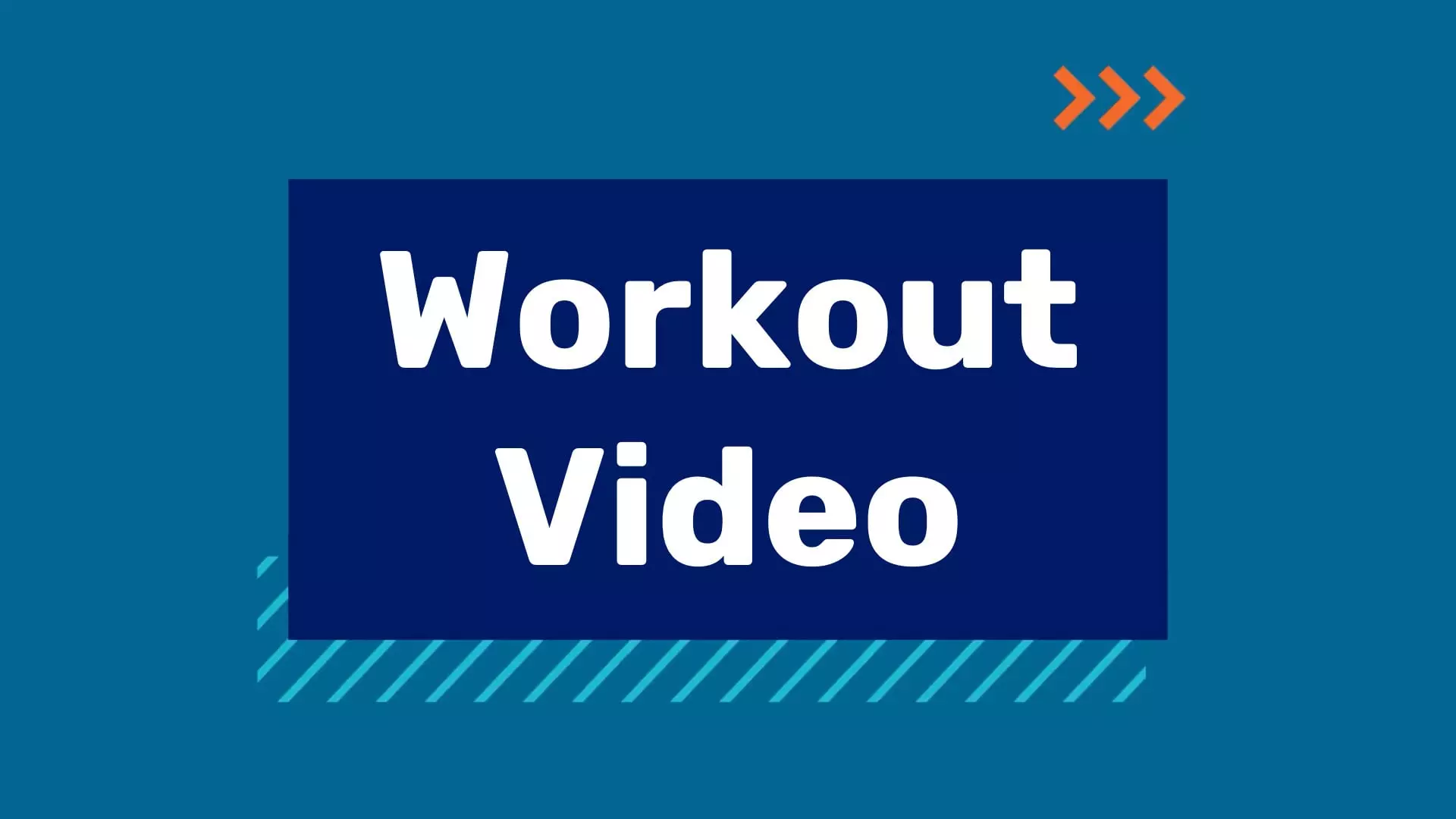 Check out these tips for making the perfect workout video!
1. Choose the Best Place to Film
Shooting workout videos in a gym will help you get into the right mood and motivate your viewers. But you'll need to make sure that filming is allowed in your gym and that you are not making other users uncomfortable. You could also try filming at home or even outside – wherever you feel comfortable. Keep in mind that you might need to record the sound separately if you are filming in a noisy environment.
2. Keep It Simple
If your workout routine includes complex exercises that may not be clear on first viewing, try to make them easier to understand – repeat the exercise several times, show it from different angles, or add an audio explanation. Your audience will be grateful for your consideration and will keep coming back.
3. Take Care of Your Audience
When you're posting your video fitness content online, anyone can see it. Keep in mind that not all of your viewers will be as experienced at exercising as you are. What is an everyday routine for you may be hard or even unsafe for others. Make sure you are not including any potentially dangerous stunts, or add a warning not to try them if you do.
Making workout videos with the Fastreel online app is fast and easy. Try it now!