How to Make a Perfect Graduation Video
Want to make a graduation slideshow that will highlight important school achievements and preserve precious memories? No matter where you or your loved ones are graduating from – university, college, middle school, elementary school, or even preschool – a graduation movie is the perfect way to mark the celebration and express heartfelt best wishes to both students and teachers. You can make your video in just a few clicks by using an online graduation slideshow template from Fastreel by Movavi.
Online Templates for Graduation Videos and More
Use Fastreel by Movavi as a graduation slideshow maker or try some of the other online templates in the program for different special occasions. Explore the ready-made themes and backgrounds, customizable titles, and free music.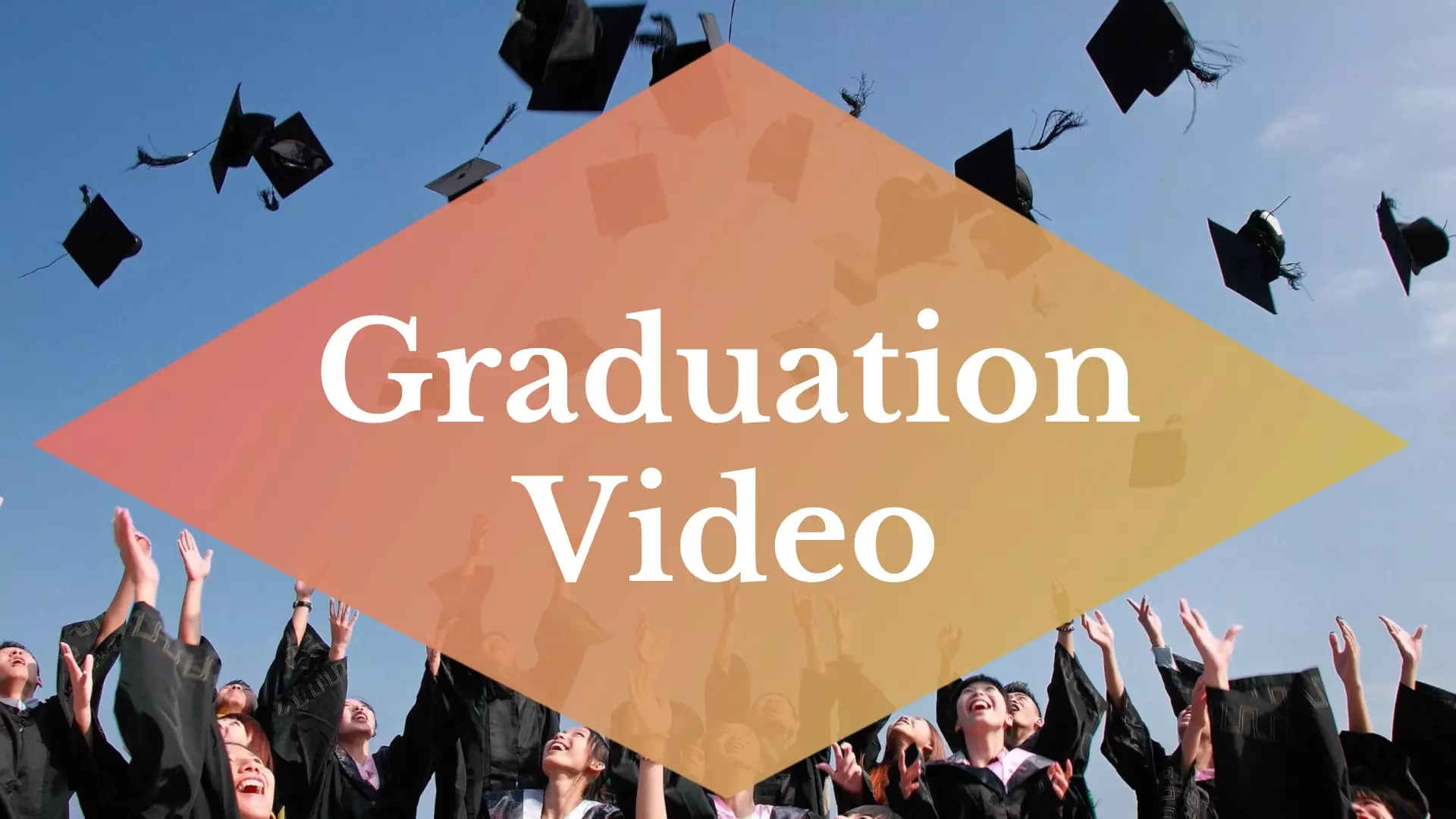 Check out these best tips for creating a graduation slideshow that will create a lasting impression.
1. Tell the Whole Story
Find the best photos from the student's time at school and place them in chronological order. Alternate between individual photos and group shots, add text when appropriate. You may want to focus on the individual you're making the video for, but don't forget about their friends and teachers – school life is all about friendships and mentors.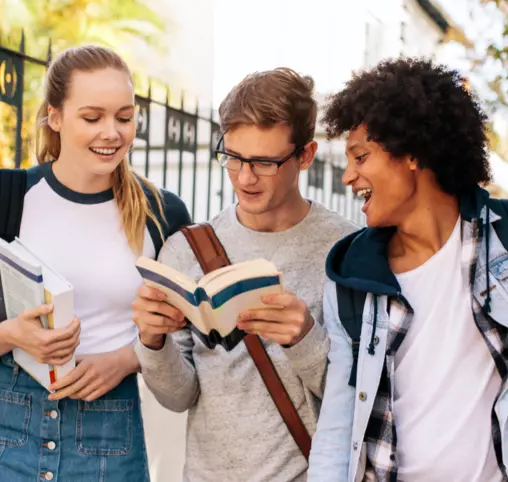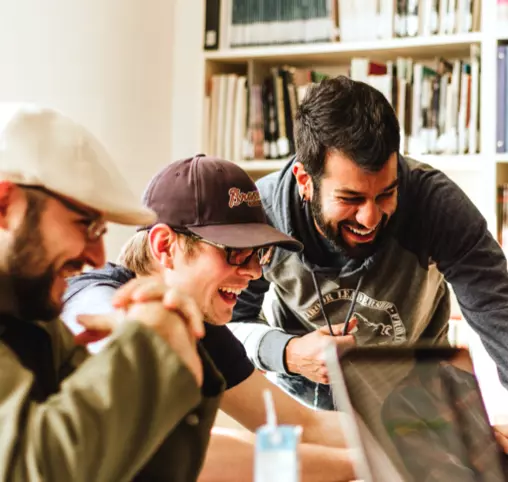 2. Add Some Fun
Leaving a school can be sad, but you can make your video less of a downer by adding a pinch of humor. Liven up your story with comic photos and videos from school. You can also add humorous pictures, memes, emojis and inside jokes to bring something special to your video.
3. Pick the Right Music
Find songs that suit your story and help you create the right mood. If you're making a graduation slideshow using Fastreel by Movavi, you can add one of the audio tracks from the built-in free collection.