How to Make Halloween Videos
Halloween is a time for dressing up, horror movies, and creative cooking! Keep the spirit of the holiday with your own Halloween-themed videos. Don't know how to make videos? Try Fastreel by Movavi – an online video-editing program with a built-in Halloween video template.
Make an Awesome Video with This Halloween Video Template
Fastreel by Movavi is a Halloween video editor with a simple interface and a collection of free music. It has everything you need to make an awesome Halloween video quickly and easily. Just upload your footage to the template, add some text, choose a suitable music track, and your video is ready!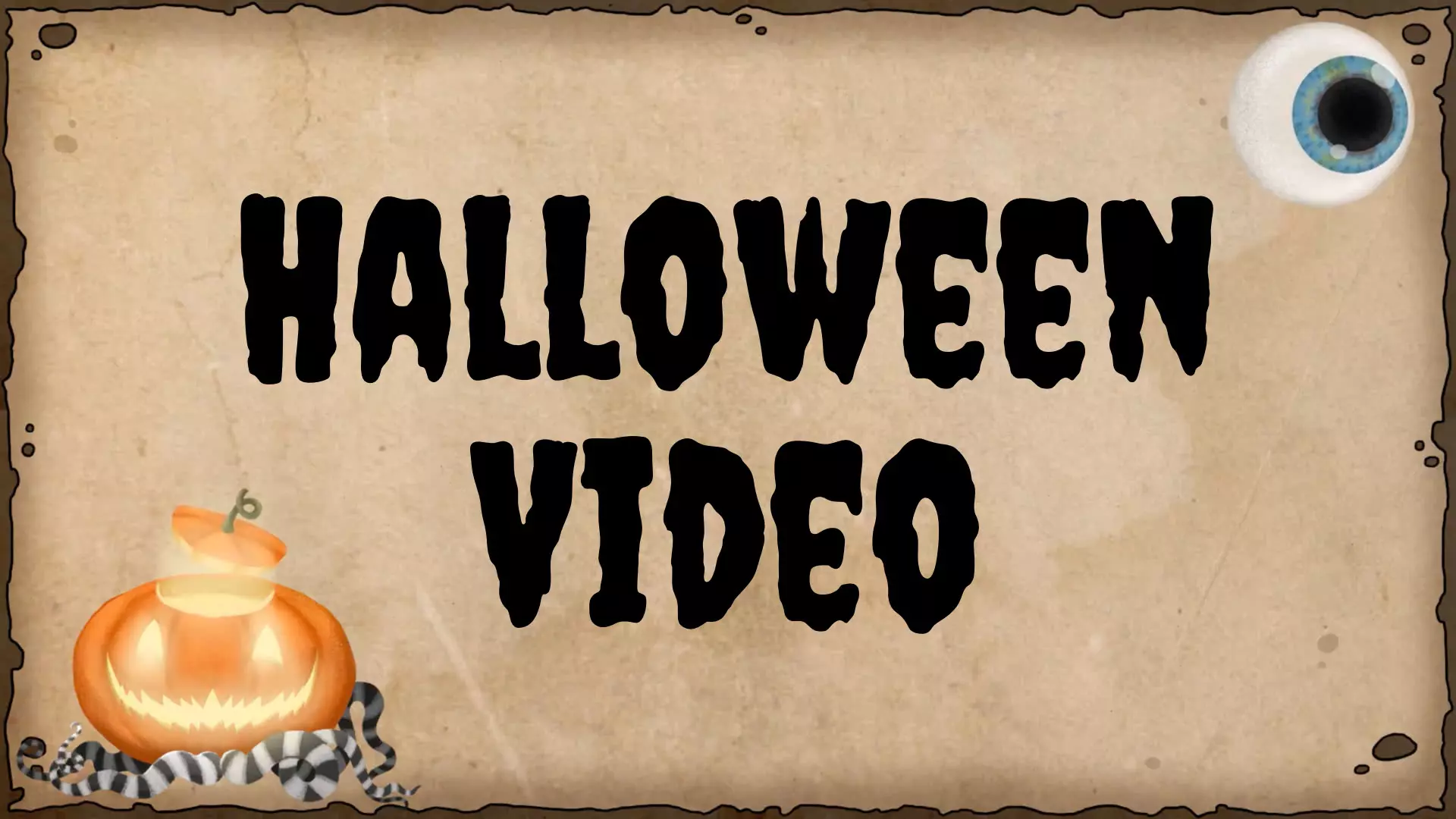 If you're not sure where to start, check out these ideas!
1. Make a Halloween Party Invitation
If you are lucky enough to be able to host a Halloween costume party, you'll want your invitations to be just as colorful as your decorations! Take a few minutes to make a video invitation card that your guests will remember. All you need to do is to type in your text with the time and address, then click the Download button and post the invitation on social media.
2. Make a Halloween Holiday Video
When people in scary costumes come together, funny moments are bound to happen! Make sure to capture the highlights of your Halloween celebration to make a video. This is a movie that will be fun to rewatch with your friends in years to come.
3. Make a Halloween-Themed Commercial
Halloween-themed ads are a good way to grab people's attention – they are colorful and remind people of the good times they've had celebrating. Try making a commercial with a Halloween theme and see if you get more views. All you need is fun photos or videos for your ad and a few minutes of your time to put the ad together.