How to Make Holiday Videos
Making a holiday video is a great way to capture a special day and create a memory that will stay with you for years. A well-made holiday slideshow with animation and music will recreate the spirit of celebration better than a random collection of photos. Try Fastreel by Movavi – an online video-editing tool that includes many built-in templates, including a happy holidays animated template.
Make Holiday Slideshows, Video Cards, or Invitations
Fastreel by Movavi is a fast and easy-to-use holiday video maker you can use to create a great holiday video to share with your company or friends. Just upload your photos or videos to the Fastreel holiday template, add text, and choose music from our free collection.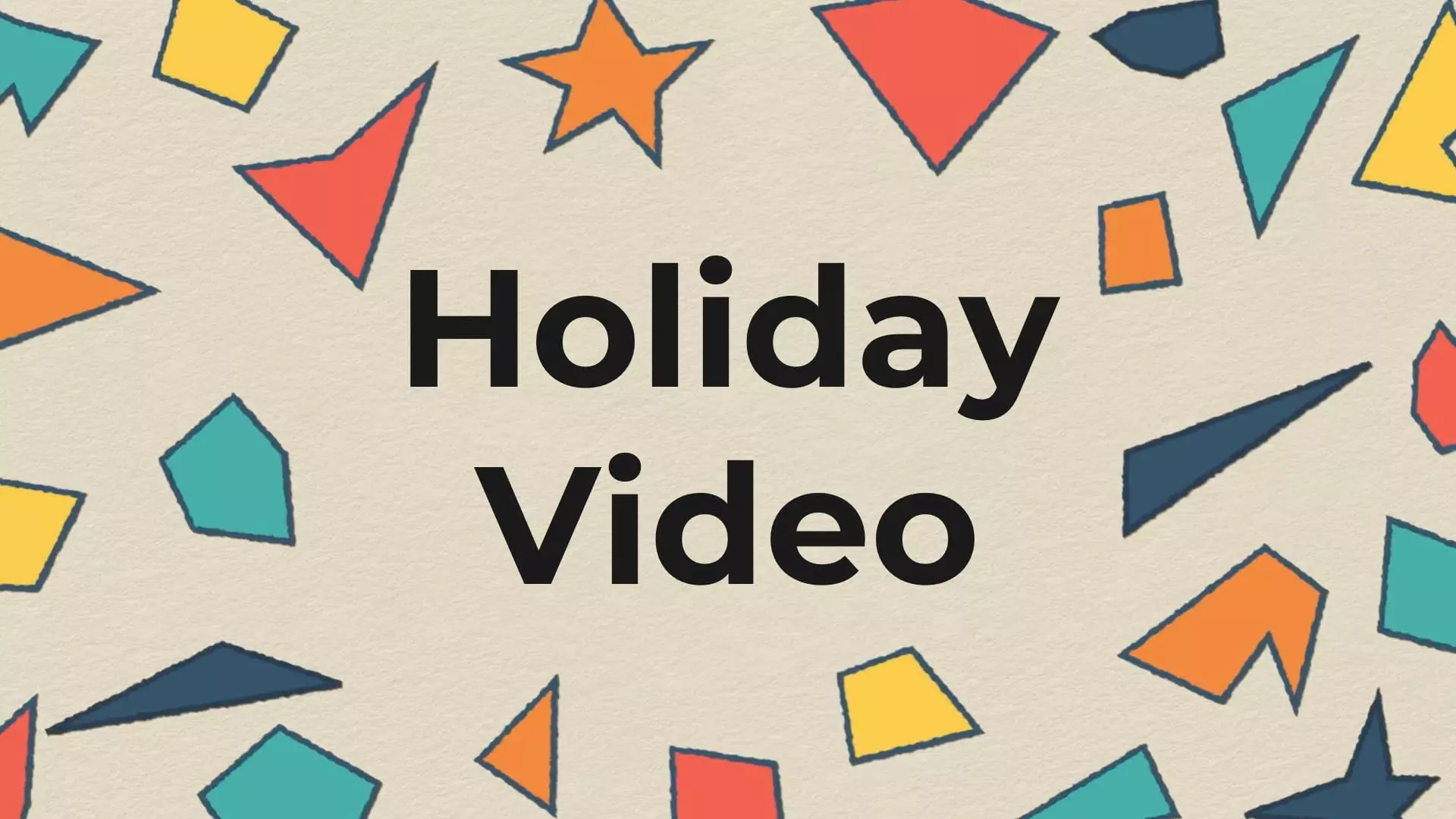 Check out these ideas for making a holiday video and get inspired!
1. Video Holiday Cards
Is there a holiday coming up soon? Make a video holiday card to send greetings to the people you love. Find photos or videos with memorable moments you can share or pick out some holiday-themed pictures and put together a slideshow. Then add some text with your best wishes and choose music that fits the holiday mood best.
2. Holiday Slideshows
The key to a perfect after-party video is recording as many highlights as possible. During the day of celebration, be at the ready with your camera to capture funny or dramatic moments - but don't forget to join in the events too. Chat with people, participate in contests, and exchange gifts. You want to remember these precious moments.
3. Invitations
Making a video invitation is a great creative way to invite friends to your party. Record yourself or the place you are inviting people to and add the event details: date and time, dress code, etc. Post the invitation on social media for everyone to see or send it personally to the people you are inviting.
Using the Fastreel animated template is the fastest and easiest way to make a holiday video.