Love Video Editor
Making a love video is a very romantic way to show how much your partner means to you and make them feel special. A personalized slideshow with music and animation will always be appreciated by your boyfriend or girlfriend. Don't know how to make a video? Fastreel by Movavi is an online love video editor that anyone can use.
How to Make Love Videos
With Fastreel by Movavi, you can make a love video in minutes. Fastreel is a love video maker with a simple interface that will let you easily create a short, cute romantic clip for your loved one. Upload your best photos or videos to the template in the app, enter your text, choose music from our free collection, and your video is ready to share!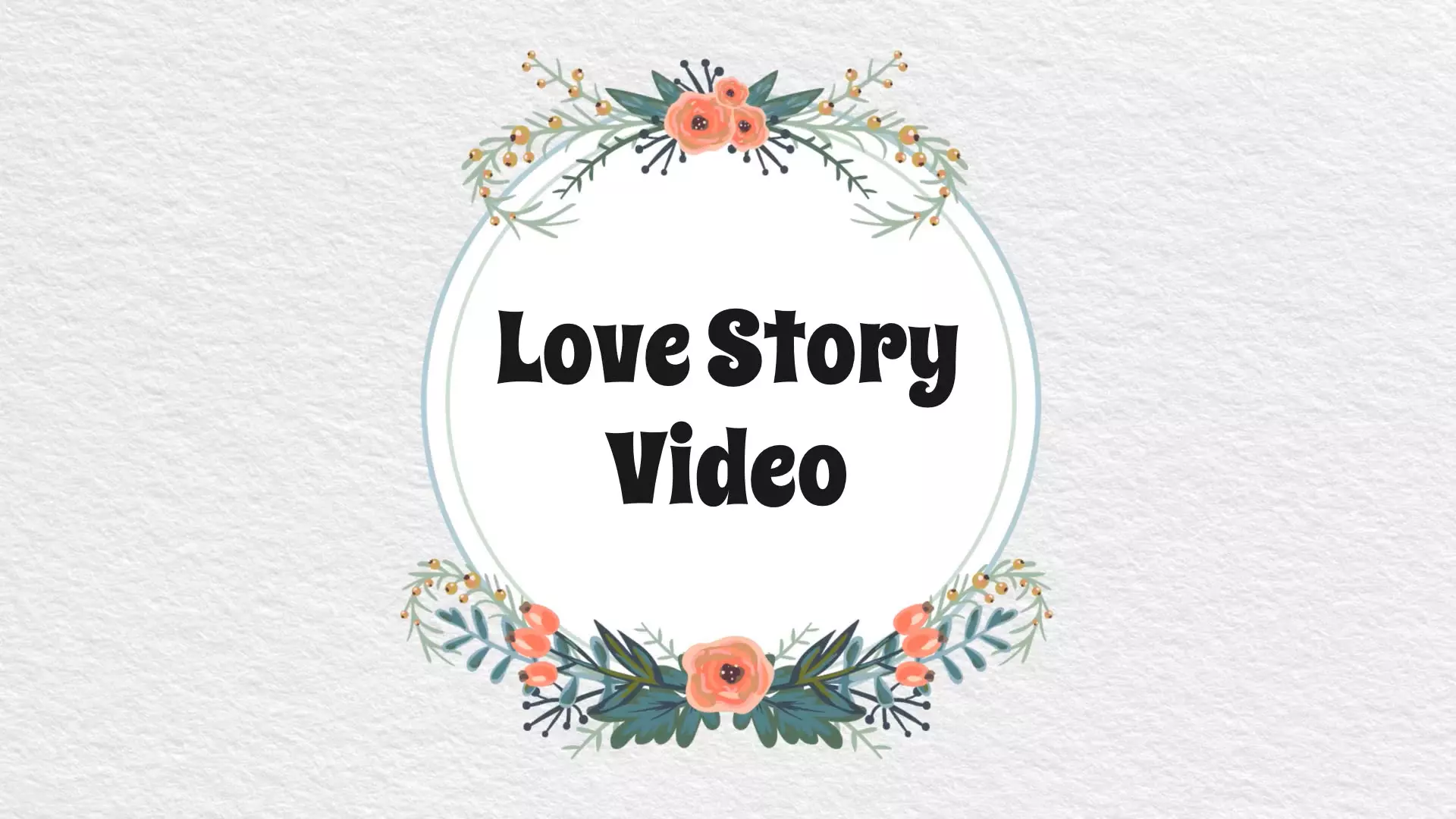 Try these ideas for celebrating a relationship in a video!
1. Valentine's Day Card
Aren't we all a little tired of the paper valentines we give and receive every year? It's time to get creative! A thoughtful video Valentine's card made just for your special someone will certainly be memorable and show how much you care. Create the Valentine message your special someone will remember!
2. Anniversary Celebration
Are you and your significant other having an anniversary soon? What better way to celebrate it than remembering the best moments you've shared? Just put together your memorable photos and videos in this couple video maker and add songs that are meaningful to both of you. This way, you and your partner can experience the same wonderful emotions once again!
3. Tell Your Story
Share your love story with the world by retelling it in a beautiful video. You don't need a professional photographer to tell your love story – just your sincere emotions. Spend a few minutes of your time to edit the video, and post it on social media to show everyone what true romance looks like!
Now you know how to make a love video quickly and easily – with Fastreel by Movavi. Try it now for free!