How to Make a Memorial Video
Celebrate the life of a loved one in a beautiful tribute video. Tell the story of their life and create a memory that will stay with you for future generations. No problem if you have never made a video before. Fastreel software is a memorial video maker that includes many built-in templates that are easy for anyone to use.
Try This Funeral Slideshow Maker to Create a Tribute Video
Fastreel by Movavi is a funeral slideshow maker that you can use to create a memorial video or slideshow in minutes. You don't need video montage experience: just upload your pictures, photo collages, and videos to the app, add a few words, and choose some appropriate music from our free collection.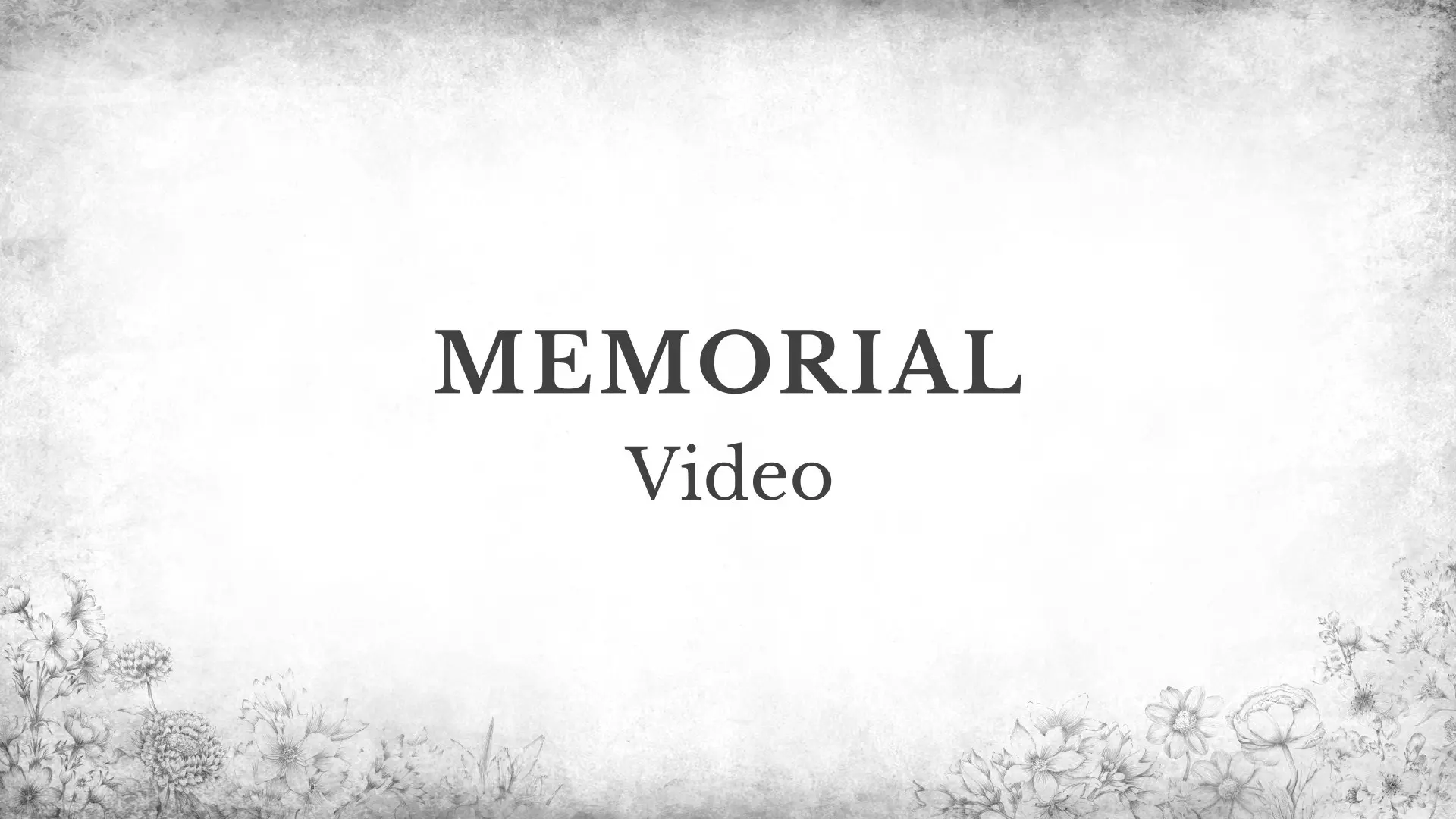 Here are a few ideas on how to make a memorable memorial video.
1. Choose the Best Photos and Videos
When it comes to choosing content for the video, it's always hard to decide which photos and videos will be included and which will have to be left out. To make a balanced video, strive for diversity: try selecting no more than one image for each time period or event. Make sure to set a limit – you should have enough material for a 2-3 minute video, but no more than that.
2. Tell the Story of Their Life
After you choose your favorite photos and videos, order them in a way that will tell the life story of the person. Put them in chronological order or group images that are related to the same event together. Also, make sure you select a suitable music track to highlight the feelings you are trying to convey.
3. Show the Video at The Memorial Service
When your video is ready, prepare it for presentation: download it to your computer and copy it to cloud storage, a USB device, or a DVD. If possible, make sure in advance that the video is working correctly on the devices you are going to use at the event, because technical issues can always arise.
Now you know how to make a memorial video in minutes – with Fastreel by Movavi.