Mother's Day Video Maker – Online Templates and Useful Tips
Making a Mother's Day video is a great way to say thank you to your mother and express your love to her. You don't even have to download a video editing program to do this – you can use an online template from Fastreel by Movavi and make your video in just a few clicks. The app is very easy to use, so it's appropriate for children or adults to use.
Create a Mother's Day Slideshow and Much More
Use our Mother's Day video maker: online templates, colorful backgrounds, and free music collection will help you make the perfect video. You can also try other templates for other occasions.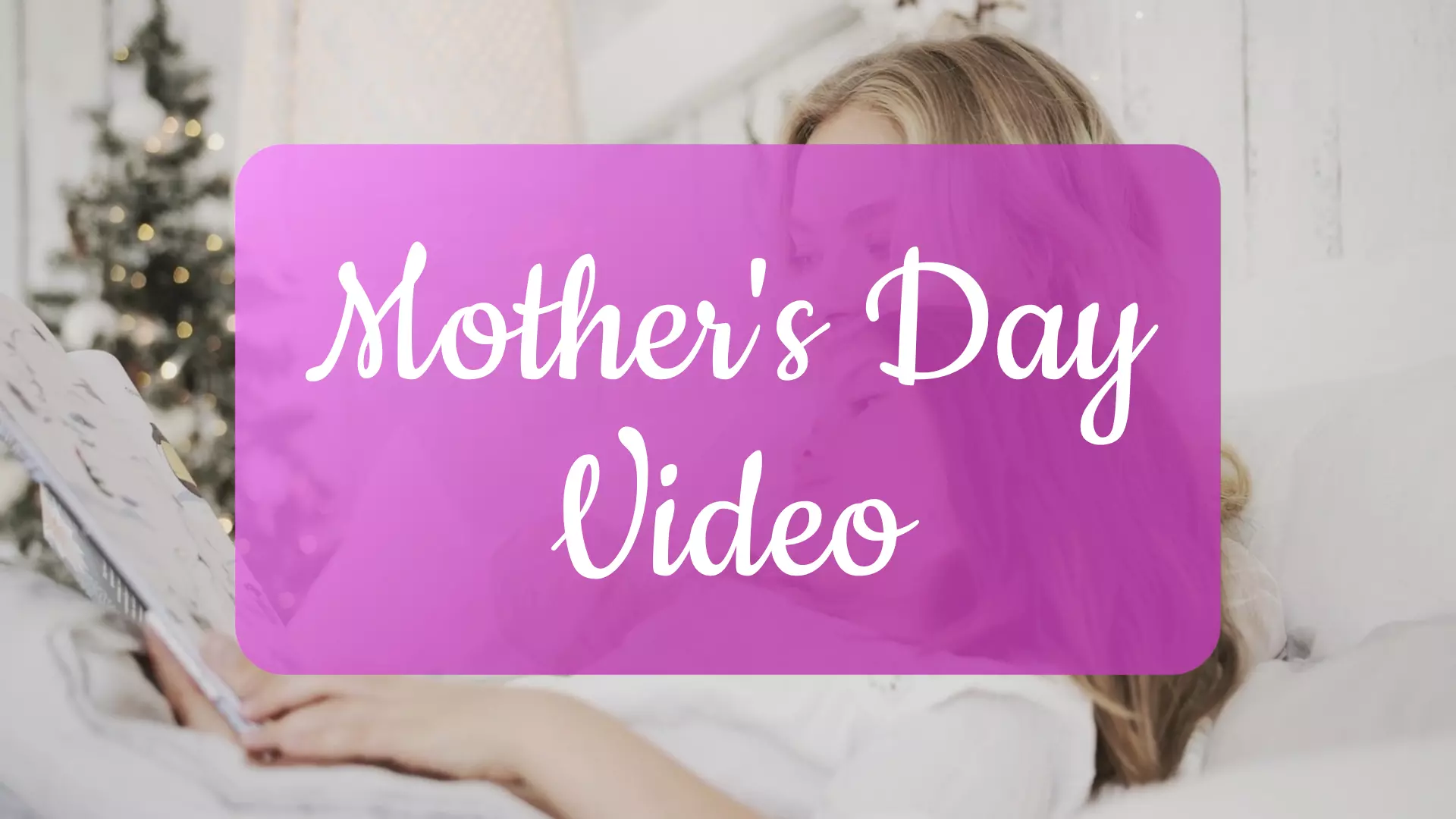 Check out these ideas for making an enchanting and heartwarming Mother's Day video.
1. Create a Video Greeting Card
A video card can be a fun alternative to a traditional paper card. Find your mother's best photos and create a video collage. You can also use pictures of landscapes, places where she's dreamed of traveling to, animals being funny, or anything else that would make her happy. Add her favorite song as a soundtrack.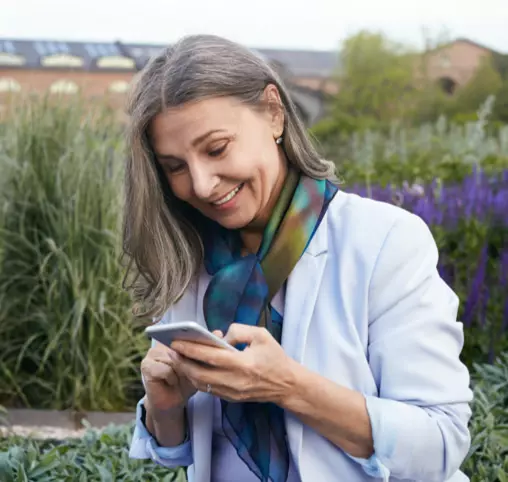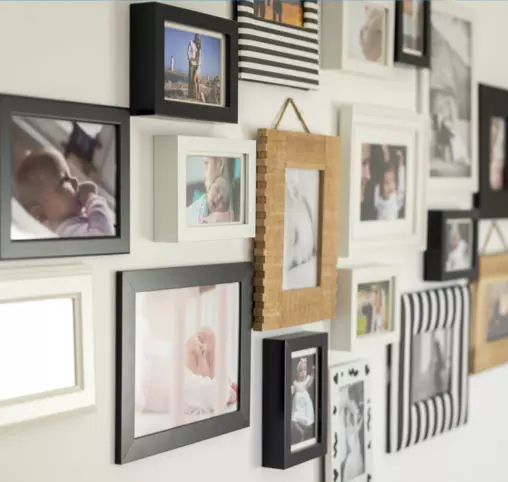 2. Make It a Family Story
Make a touching video presentation by collecting photos of your mother and the rest of the family. Organize the photos in chronological order, add a text message with your greetings, and complete your video clip with appropriate music.
3. Just Say Thank You
Receiving sincere gratitude is important for any mother, and Mother's Day is the perfect time for you to say thank you. It's better to do this in person, but if your mother lives far away from you, you can send a video message to her. You can also post your video on social media to make your mother feel even more loved and honored.