Music Video Editor: Online Template and Simple Instructions
Do you want to create a high-energy music video without too much work? Now it's easy: you don't need to be a professional music video maker or install a desktop music video editor. All you need is the ready-to-use online template in Fastreel: upload your videos and photos, add music, then sit back and enjoy the results.
Make Your Own Music Video in Minutes
Use the video template in Fastreel for making your own music video with just a few clicks of your mouse. Upload your own content to the template and mix it up with a song from the free built-in library.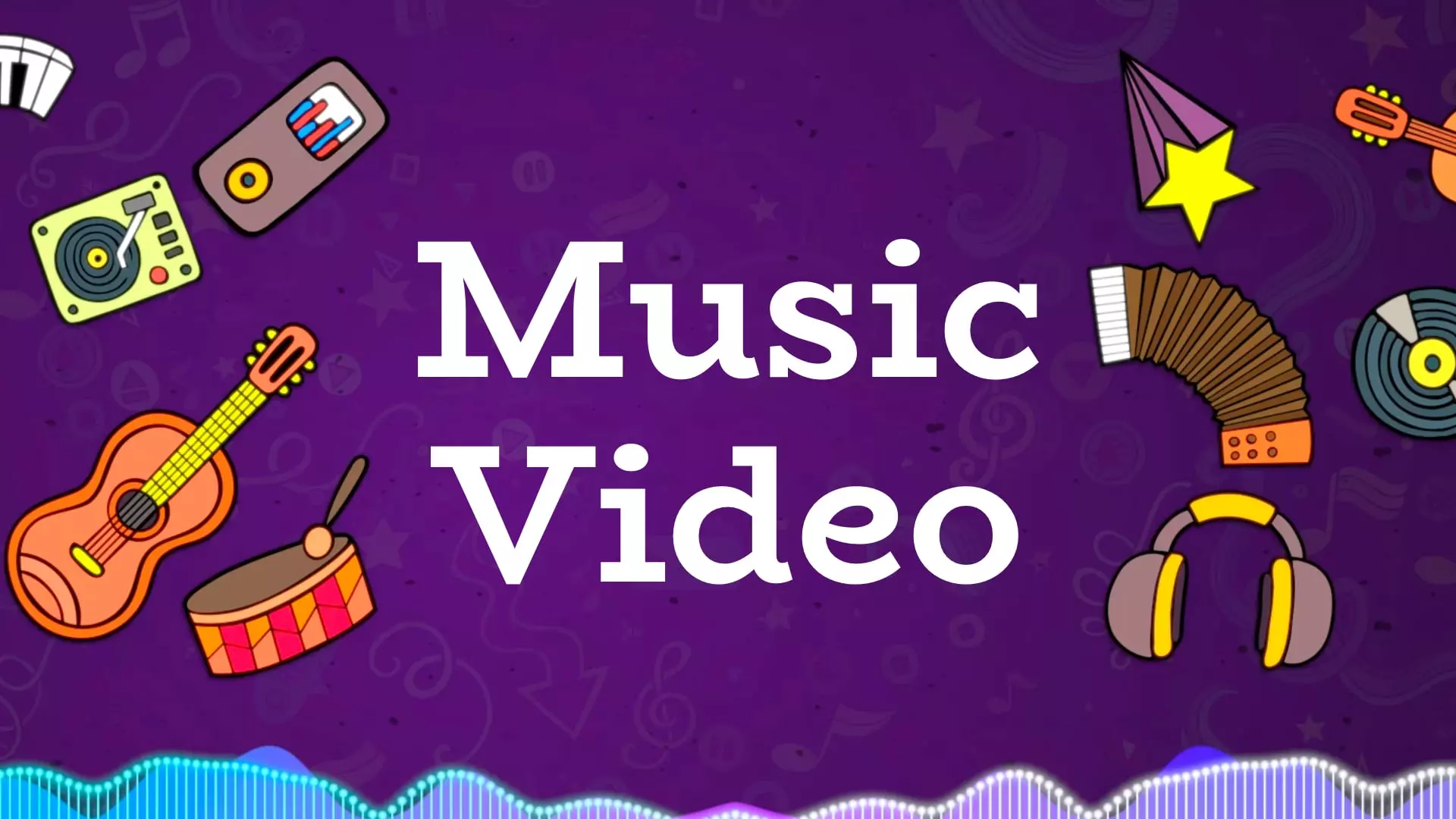 Wondering how to make a video clip with music? Just follow the simple instructions below.
1. Open the Template
Click the Use This Template button. You'll see the program interface with several preset slides added onto the timeline. You can delete any unwanted slides and add new ones if you want.
2. Upload Your Media
Now import the videos and photos you want to use in your music video. You can add different videos and pictures to each slide – just drag them to the Edit scenes section. You can see the result in the preview window on the right. To apply the changes, just click the Apply button.
3. Add Music and Save the Clip
To add the soundtrack to your music video, switch to the Add Music tab – you'll find dozens of free audio tracks there. Select any track and click Apply to combine video and music. When you're ready to save and download the result, go to the Export tab, adjust the export settings, and click Download.
You too can be a music video creator with the help of the Fastreel online video editing app.