Making a Video Presentation: Online Template and Short Instructions
Creating a video presentation is a great way to present a business plan, year-end results, new concepts, or other important items. Well-made video content with text captions or animated infographics will help you engage your audience and communicate your ideas most effectively. You don't even have to spend hours making your video – you can use a ready-made template and create a presentation online in just a few minutes. Fastreel by Movavi is a simple online video editor that lets you choose from dozens of templates for any purpose.
Try Fastreel Templates for Making a Video Presentation Online
and More
Use Fastreel as a handy presentation maker: upload videos and images to the template, add your text, choose the background music from the free library, and save the result in just a couple of clicks.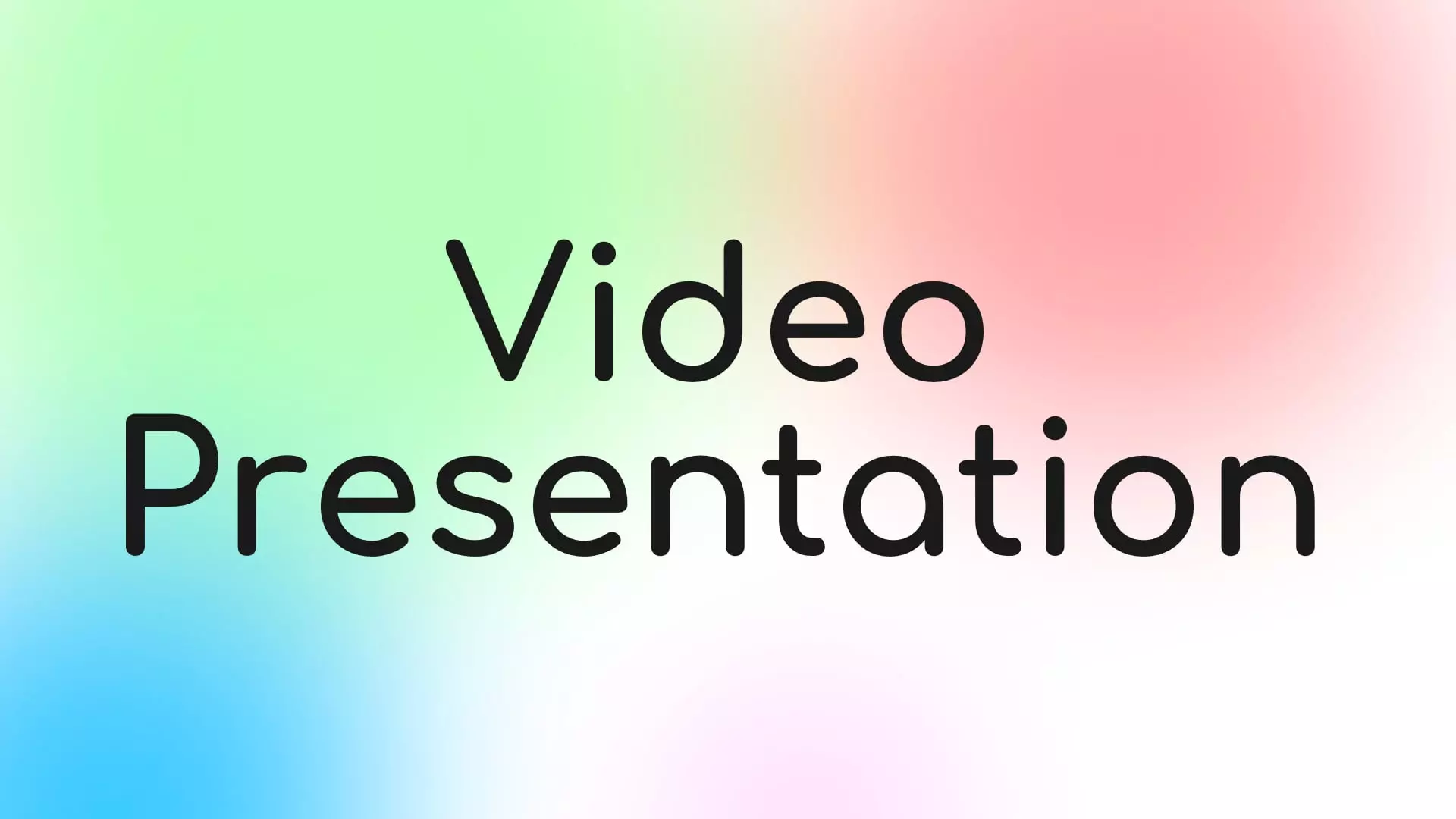 Read the instructions below to learn how to create a video presentation using Fastreel by Movavi.
1. Open the Template
Click Use This Template to open the video presentation template. The program interface will open, and a few preset slides will be added on the timeline. Delete the unwanted slides and click the plus icon to add new ones. If you don't like the default multicolor background with low-level animation, you can use the slides with the white or black background.
2. Upload Your Videos and Images
After you import all the desired slides to the timeline, you can add your media files to each slide by dragging them to the Edit scenes section. Note that the scene duration is five seconds, so all your videos will be shortened to five seconds as well.
3. Enter Your Text
Choose a slide on the timeline and enter your text in the empty fields in the Edit scenes section. You can change the font and the text size if you want. To save the changes, click the Apply button.
4. Add Music and Save the Video
If you want to add background music to your presentation, go to the Add Music tab, choose an audio track from the collection, and hit Apply. When you're ready to save the presentation, open the Export tab, set the export options, and click Download.