How to Create Training Videos That Work
If you want to share your knowledge with students, employees, or customers, there's a good solution: make a training video. It can be a motivational presentation, a video course, or even an animated educational cartoon. You don't have to be a professional video creator – just use the online template by Fastreel.
Free Online Templates for Training Videos and More
Use Fastreel by Movavi as your training video software: select the template, upload your media files, add text, and choose background music from the built-in library.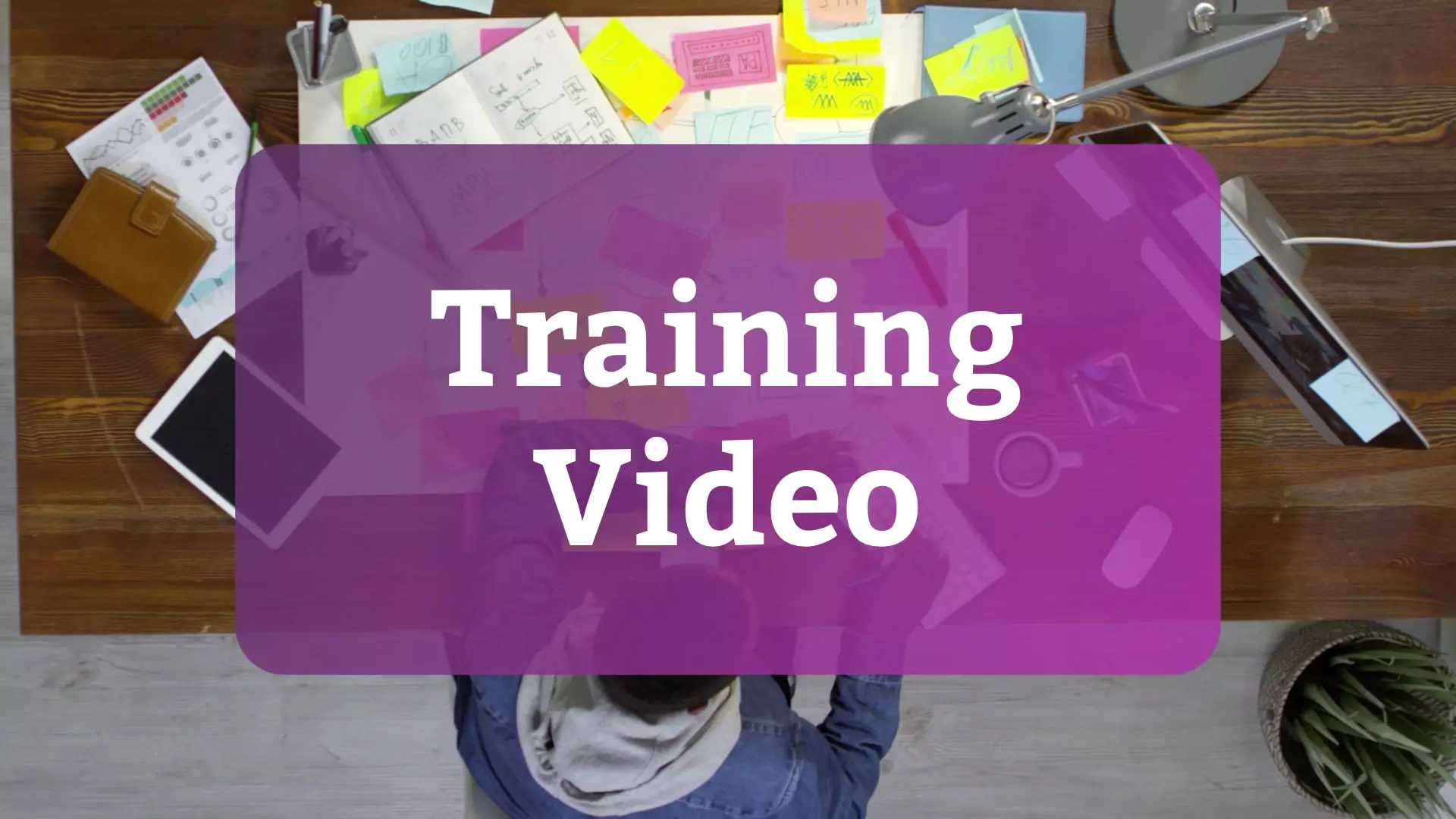 How to make perfect training videos – the tips below will help you!
1. Write a Script
This is the first and most important step in the process. Every training video should have a logical structure to help the audience follow your ideas. If you're going to make a short video, you can simply write a bullet point list; if the video is going to be longer, consider a more detailed plan.
2. Make It Simple and Clear
Don't make your video too long and complicated: avoid unnecessary information and lengthy instructions; instead, try to focus on the most important aspects and keep all instructions short and simple. If you add background music, don't make it too loud and distracting.
3. Use Text Wisely
Using text explanations is important for most training videos, but don't overuse them. If your video is heavy with text, your audience will get bored quickly. It's better to demonstrate an idea through video or infographics, adding text only to highlight the most important points.