Making a Valentine's Day Video: Templates and Ideas
Do you want to make a cute Valentine's Day slideshow for your special someone or create a Valentine's Day video for an advertisement campaign or a social media page? Whatever your goal, the job will be much easier if you use a ready-made template for your video.
Online Templates for a Valentine's Video and More
Become a Valentine's Day video maker or try other templates – start your creative juices flowing!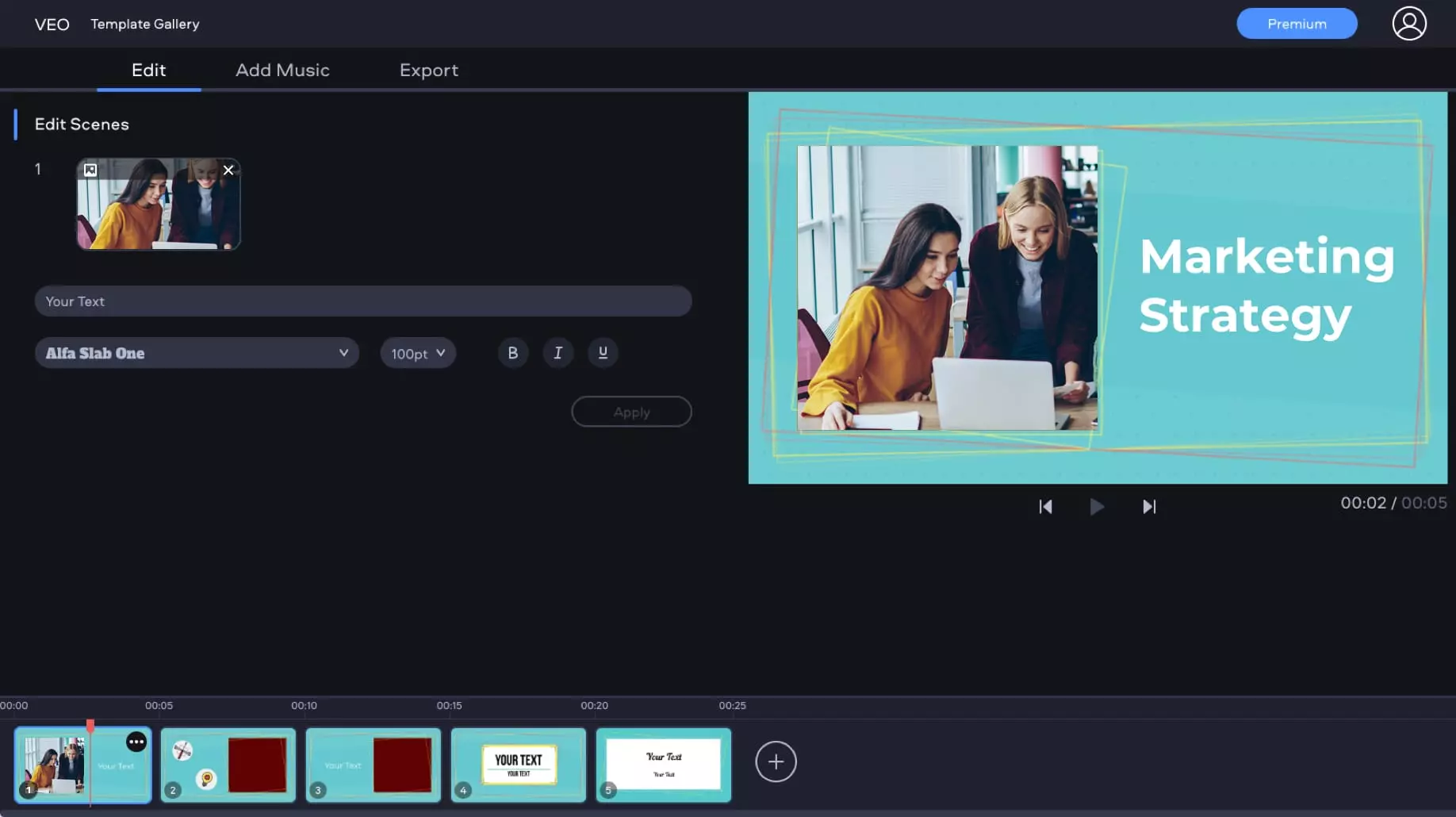 Valentine's Day Video for Your Special Someone: Try These Ideas
1. Simply Share Your Love
Sometimes it's enough just to say "I love you" without doing anything extraordinary. Create a nice simple clip with your favorite pictures or videos together, add heart-warming words, and heighten the emotion with a song that means a lot to both of you.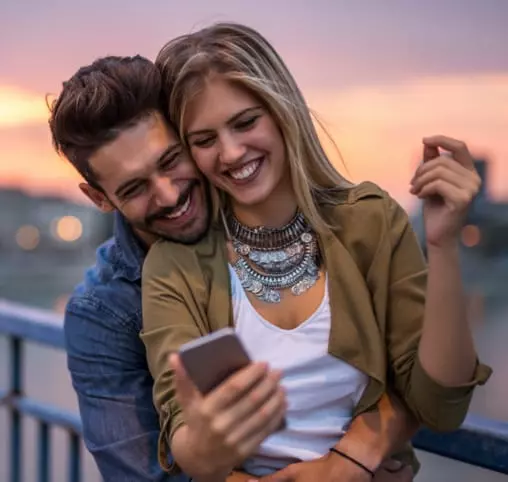 2. Make a Love Story Slideshow
Search out your best videos and images and put them together in a romantic slideshow or collage. You can use content from different time periods and put them in chronological order or just mix them up to show that your love is timeless.
3. Make a Video Proposal
If you're serious about your relationship and thinking about proposing to your partner, you might do it with the help of a Valentine's Day video. Show your romantic moments together, explain why you love your partner and want to marry him or her, or make something extraordinary and unexpected – your imagination is all it takes.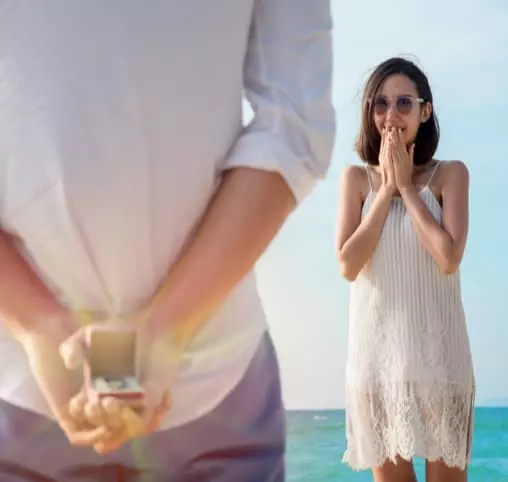 Valentine's Day Video for Marketing: Try These Ideas
1. Promo for Social Media
People tend to shop more before holidays and celebrations, including Valentine's Day, so it's a good opportunity to promote your products. Post special offers, announce a sale, explain why people should buy your product for themselves or as a gift – there's a lot you can do to make your product as desirable as possible.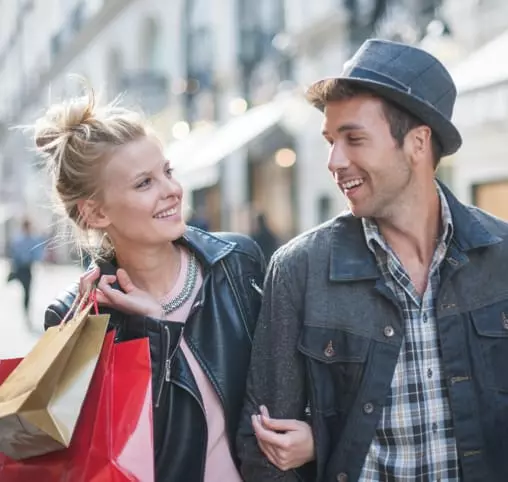 2. Gift Ideas
For some people, choosing a Valentine's Day gift is an every-year problem. If you have many products to offer, combine them into a Valentine's Day gift list – this will attract more people to your content and probably bring you some appreciative new customers.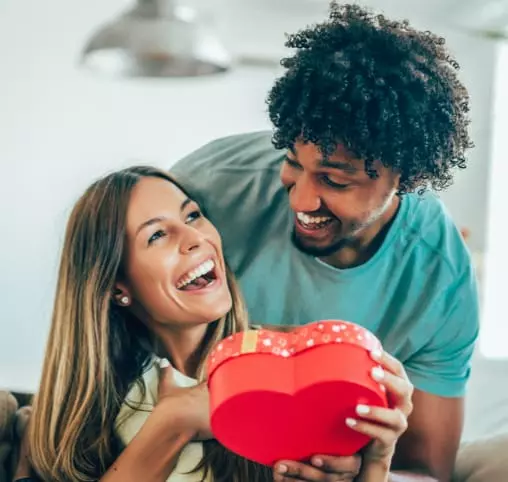 3. Entertaining Content
Even if you want to sell something, you don't necessarily have to make a video ad or promo. Create a video that will entertain and engage your audience: it can be practical content or humorous facts – it really doesn't matter, as long as it's interesting and relevant. By posting these kinds of videos in your channel, you can attract more subscribers and promote your brand, which is very important in any marketing strategy.