How to Make Customer Video Reviews Online
Video testimonials can be a powerful marketing tool for increasing brand trust, regardless of the type of product or service. Honest client reviews create an emotional response, which is very important for building relationships with potential customers – you can't achieve the same effect with standard commercials. But how can you make these kinds of videos if you don't have any experience? Try Fastreel by Movavi – it's an online app that will help you create video reviews and case study videos in just a few clicks by using a ready-made video template.
Online Template for Customer Testimonials and Case Study Videos
Our ready-to-use template will help you create a video in a few clicks: just upload your media to the program, add text where necessary, and download the result.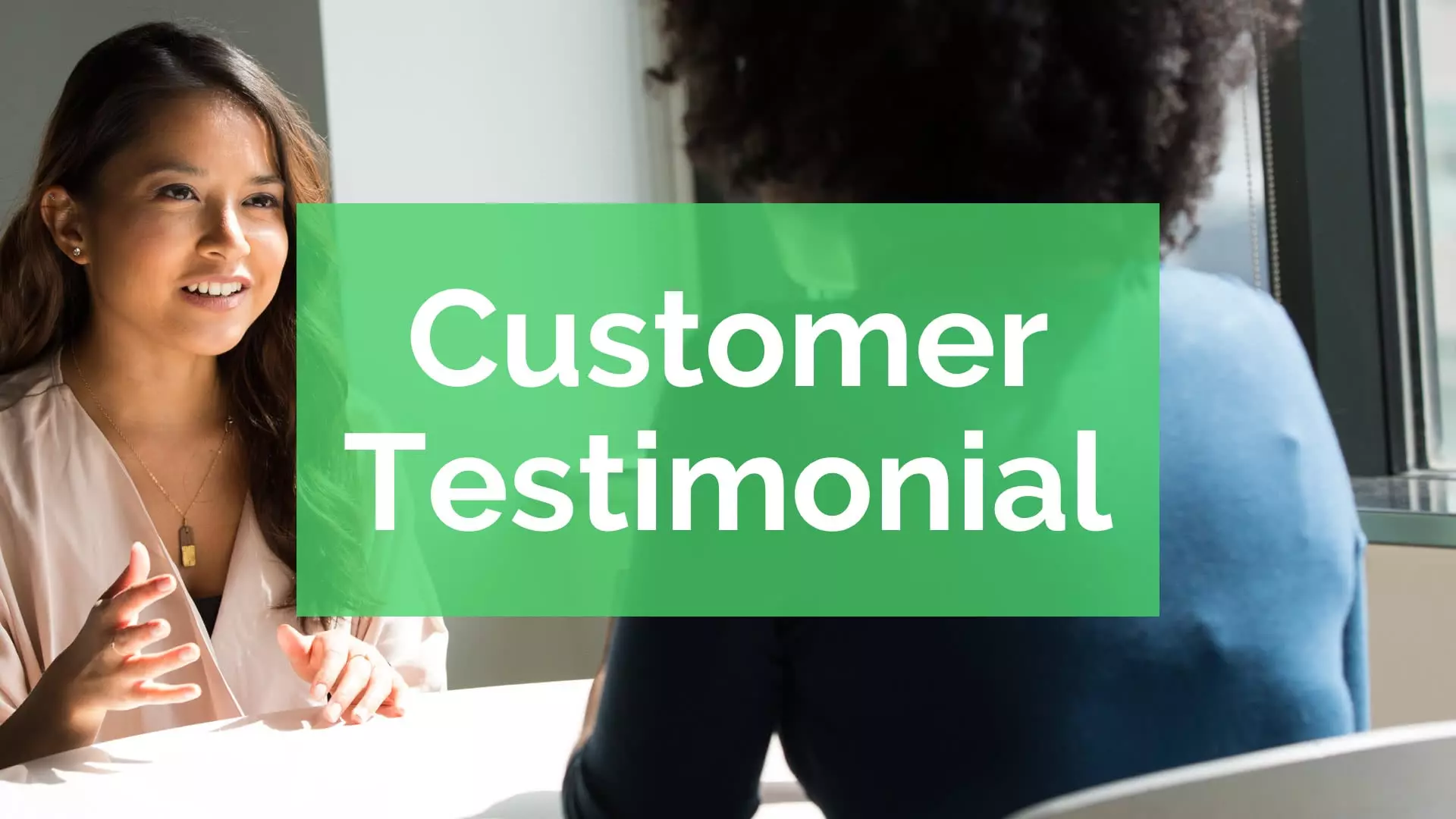 The instructions below will help you make a customer testimonial video using Fastreel.
1. Select the Template
To open the template for a customer testimonial, click Make a Video Testimonial or Use This Template. You'll see the app interface with four preset slides on the timeline. Add new slides by clicking the plus icon and delete any unwanted ones.
2. Add Your Media
Add your videos and images to the template: select the target slide and drag the media files to the Edit scenes area. You can check the results in the preview window on the right. To save changes, click Apply.
3. Add Your Text
You can add text to each slide. To do this, select the target slide on the timeline and enter the text in the Edit scenes area. You can also change the text size and style to get the best results. Click the Apply button to save your changes.
4. Find the Right Music
To save the final result and download it to your computer, switch to the Export tab. Choose the appropriate export options and click the Download button.
Need to make product reviews and video testimonials? Try the Fastreel online software!