Wedding Video Maker: Templates and Tips
Want to make a video for a wedding invitation or an anniversary? A beautiful slideshow will help you keep the happy couple's best memories alive. You can make it yourself even without photography specialists or professional video creators. Fastreel by Movavi is a fast and easy-to-use wedding video maker – you can create your video online in just a few clicks with help from a ready-made template.
Make a Wedding Slideshow and More
Become a wedding slideshow maker – create a memorable wedding video with atmospheric titles, backgrounds, and music, or experiment with other online templates.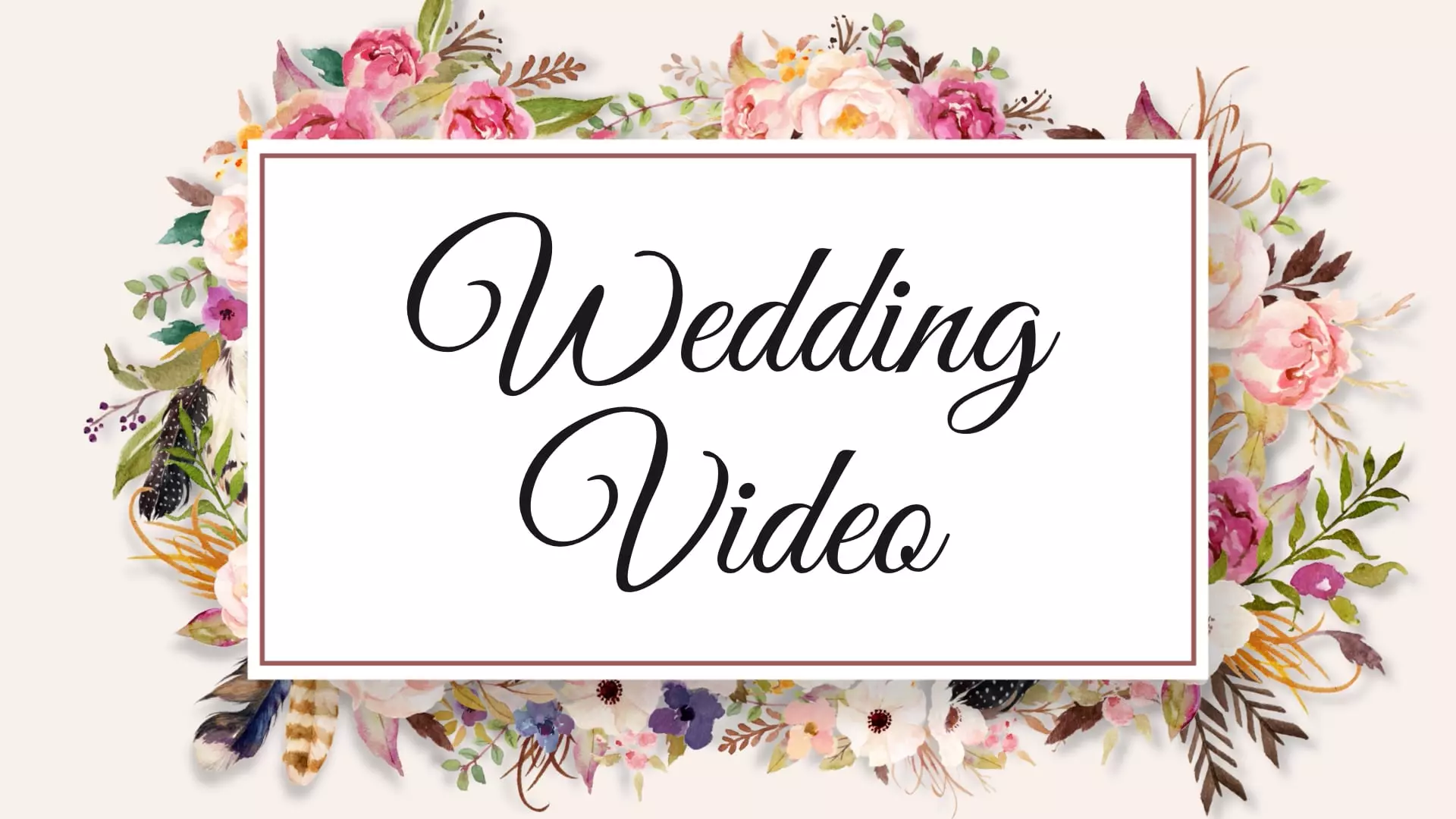 Wondering how to make a wedding slideshow? Read these tips for inspiration!
1. Tell a Story
Whether you're making an anniversary video or a presentation for a wedding reception, there's always a story to tell. Bring your best photos and videos together and organize them chronologically to create a true love story.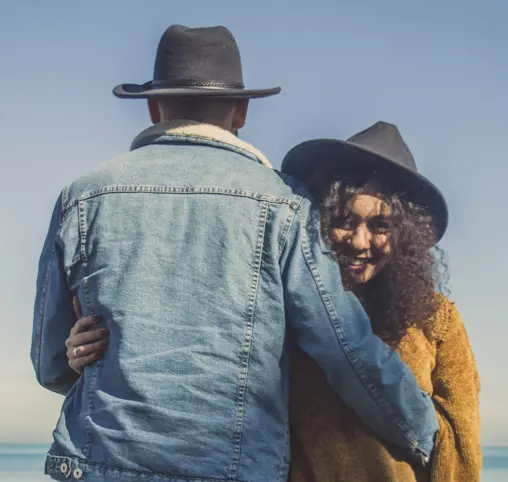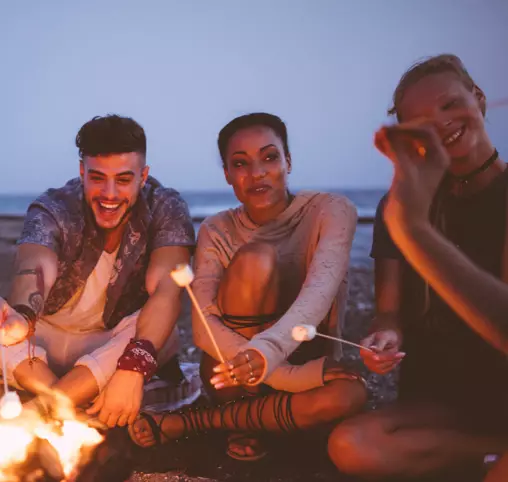 2. Include Other People
Of course, a wedding slideshow is always about the happy couple, but it doesn't have to use only your photos – viewers will soon get bored with pictures of the same people over and over. Think about the people who are most important to you and your partner and be sure to include their photos in your slideshow as well – it will be a lot more interesting and engaging.
3. Keep It Short
Guests may get restless and bored if your video is too long. Usually 8-10 minutes is enough for a wedding slideshow, but you can make it even shorter and more arresting – set time limits in keeping with your video-making style.