How to make YouTube videos
If you're looking for a video editor for YouTube, Fastreel by Movavi is here to help. The simple template maker will help you create your own tutorials, vlogs, trailers, and intros for your YouTube channel. Fastreel is an online video tool, so there is no download.
Free online templates for YouTube videos
Improve your YouTube channel with Fastreel – an easy and effective YouTube video maker. Use the built-in music or upload your favorite tracks, experiment with stylish effects, and apply animated titles.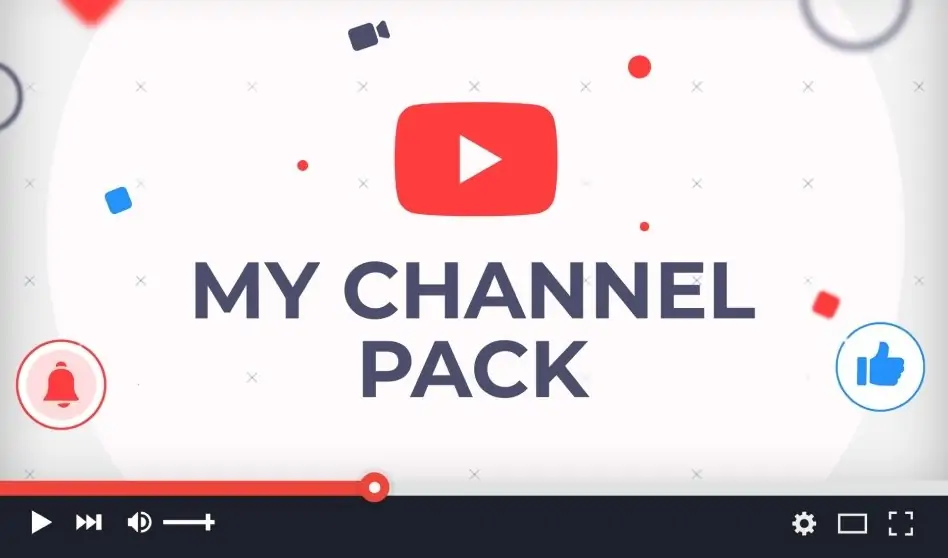 Want to make a cool YouTube video? Check out these ideas for inspiration!
1. Choose a video type
A YouTube channel is a good tool for sharing your experience, promoting your brand, and generally getting more viewers. With a handy YouTube video editor like Fastreel, you can make tutorials, product reviews, unboxing clips, promotions, and more. The key is to focus on those video types that will help the audience to get to know you and your products.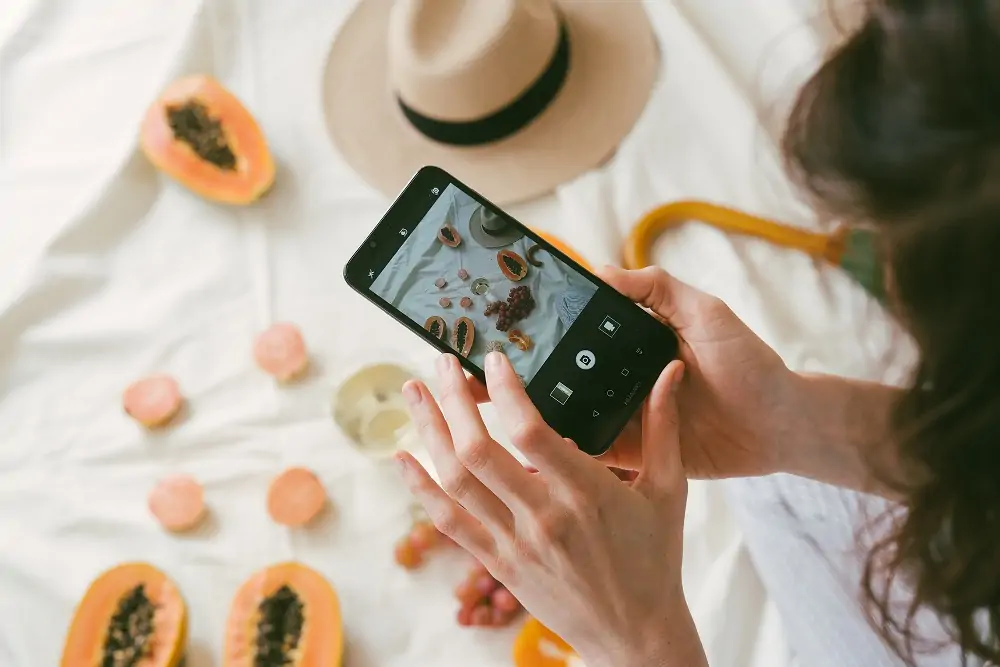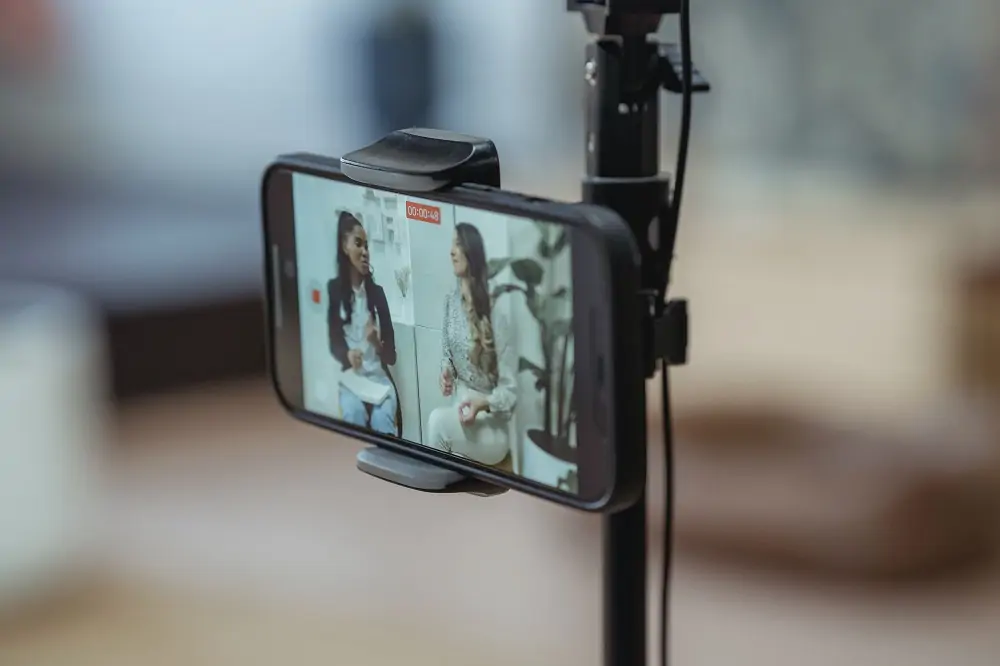 2. Keep your videos short
Today, everyone is trying to save time and get information as quickly as possible. Keep your videos short so your viewers can get the information they need without overstaying your welcome. Four minutes is usually long enough to engage the audience and pique their interest.
3. Engage your audience
Experiment with animated titles, share links to your social media profiles, apply stylish titles, and use dynamic transitions to keep viewers engaged. Use captions to add your name to the opening or ending titles and incorporate a call to action. Applying special effects is the easiest way to grab viewers' attention.